2008

Situational Leadership
Related Topics
Leadership Basics | N2Growth Blog
N2Growth Blog
DECEMBER 8, 2010
So, in today's post I've compiled a short list of 5 things you thought you already knew about leadership, but may not be putting into practice.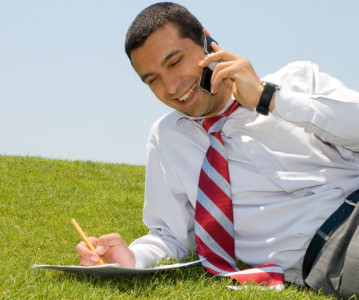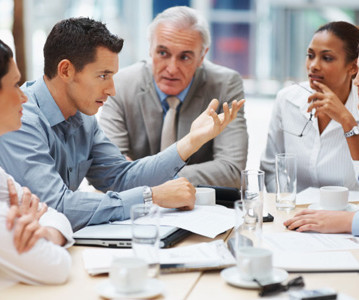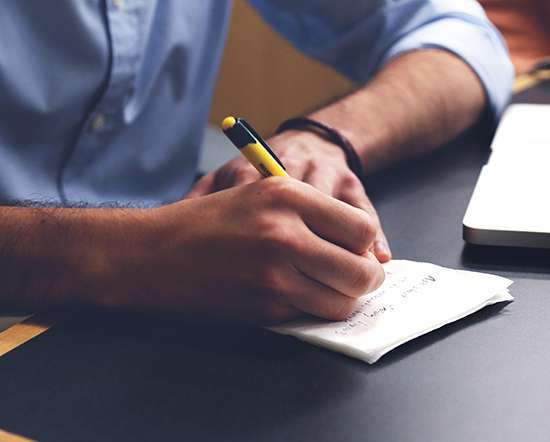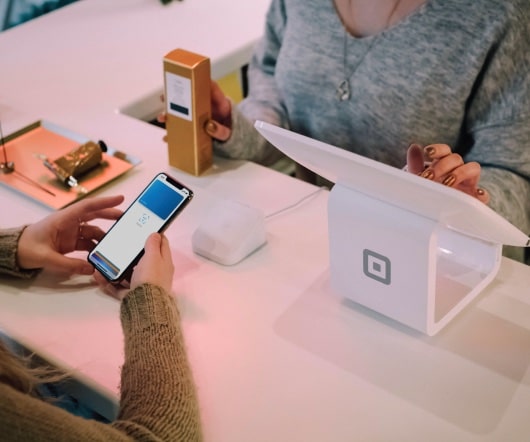 Expedition Leadership in the Wild
Harvard Business Review
APRIL 19, 2011
The lessons about leadership learned in the crucible of the backcountry environment — unpredictable, challenging, and dynamic 𕢔 map to today's business environment. Understanding their go-to "signature" style allows them to then develop situational leadership skills that can adjust to current events and group needs.