2011

HCI
Related Topics
Virtually Attend HCI's National Human Capital Summit
Michael Lee Stallard
MARCH 7, 2011
Tomorrow night I will attend the awards ceremony for the Management Innovation Exchange's HCI Human Capital M-Prize. This afternoon I'll be speaking at the National Human Capital Summit in Atlanta. You can attend the event online by registering at this link.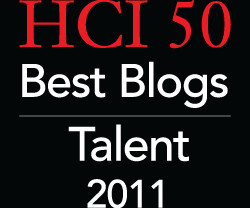 So Thrilled to Have Won the HCI M-Prize #HCISummit @hackmanagement
Management Craft
MARCH 8, 2011
Tonight was the awards ceremony for the HCI M-Prize at the HCI Summit. And I am humbled and honored to let you know that my hack/idea won the grand prize! It was great experience and I feel lucky to have met several of my fellow M-prize semi-finalists at the ceremony. You can check out all 10 semi-finalists here.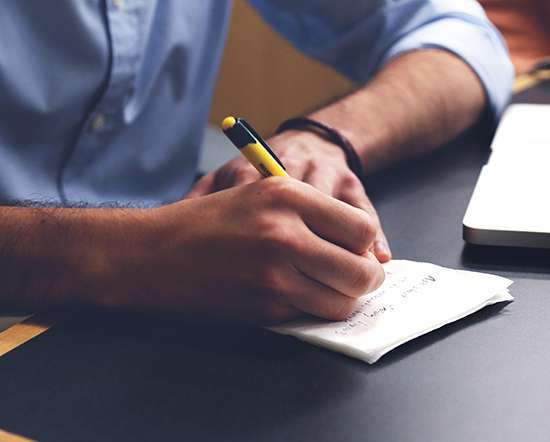 HCI Summit Next Week - FREE Pass to Virtual Conf #ASTD #SHRM
Management Craft
MARCH 3, 2011
I will be in Atlanta next week at the HCI Human Capital Summit (I was invited to attend because my M-Prize entry was selected as a semi-finalist). Current Affairs HR Management OD Dan Pink Gary Hamel HCI human capital management conference talent managementKeynote speakers include Dan Pink, Robert F Kennedy Jr.,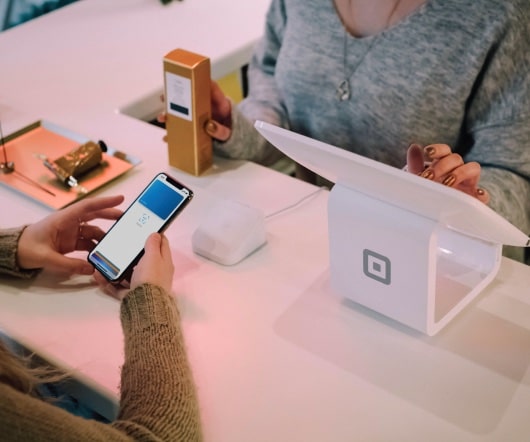 HCI M-Prize - Enter Your Best Idea! @hackmanagement @human_capital
Management Craft
OCTOBER 9, 2011
Last year I had the pleasure of participating in, and winning , the HCI M-Prize competition for management innovation. The contest is put on my Gary Hamel's Management Innovation Exchange (the MiX) and the Human Capital Institute (HCI). I am also very thankful to have met the great people at the MiX and at HCI. The prizes?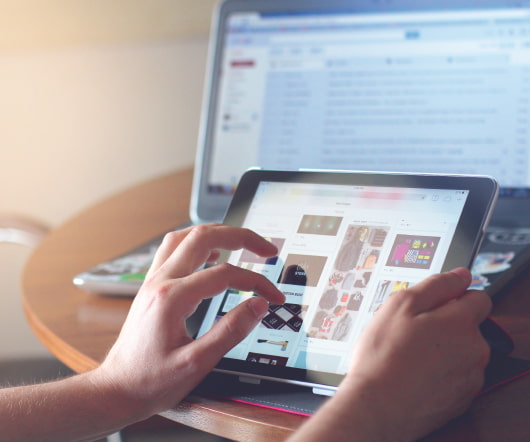 Talent Management Malleability? #hci2011engage
Management Craft
JULY 5, 2011
I will be part of a panel discussion at the HCI conference in Chicago next week (my surgery is 7/13) and will be talking talent management. HR OD agility HCI HR m-prize talent managementAre they mutually exclusive? No, of course, not. But these ideas can be in conflict depending on how we use them.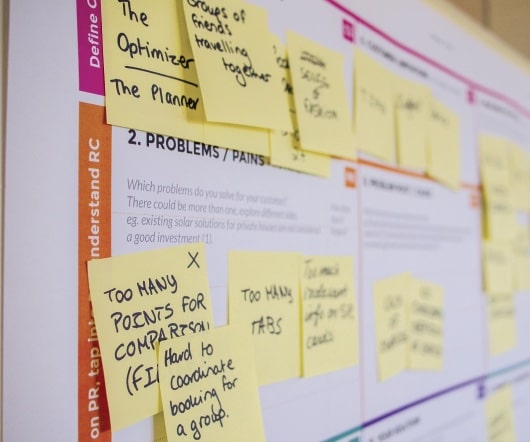 Vision and Pride, Values and Support, Teams 2.0 @MichaelStallard at the #HCISummit
Management Craft
MARCH 7, 2011
My pal and fellow blogger and author, Michael Stallard just spoke at the HCI Summit. HR Management OD connection engagement HCI Michael Stallard team developmentMichael's book, Fired Up of Burned Out offers a great look at how to create a connection culture. I love that definition. Key to this is helping others achieve their potential.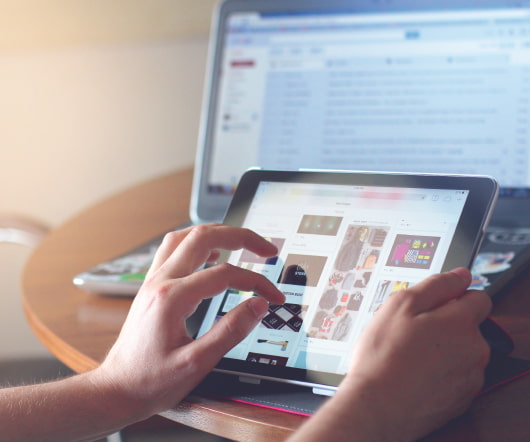 Short Video About the Conundrum of Most #TalentManagement Systems #SHRM
Management Craft
APRIL 19, 2011
Polly LaBarre, over at the Management Innovation eXchange (MIX) recently posted a short video clip she took of me talking about talent management at the HCI Summit in Atlanta (regarding my M-Prize topic). HR Management OD hackmanagement hci m-prize m-prize polly labarre talent managementCheck it out.
Enter Your #Management Ideas for @human_capital M-Prize @hackmanagement
Management Craft
NOVEMBER 7, 2011
A couple of weeks ago I suggested that you share your best ideas and enter the HCI M-Prize (hosted by HCI and the Management Innovation eXchange) for management innovation. And while it is nice to win, the greatest outcome is getting engaged and getting feedback on your idea and sharing it with others. See more here.
#Coaching, OD, and Talent Management #ASTD
Management Craft
FEBRUARY 17, 2011
I added TONS more information and detail to my HCI M-Prize contest entry on the Management eXchange site. Three things to share: 1. I was on Ms. Melanie's radio show called SPARK last night. We had a great conversation about coaching and middle management. You can download or listen to the show here. Interested in talent management?