2012

Microfinance
Related Topics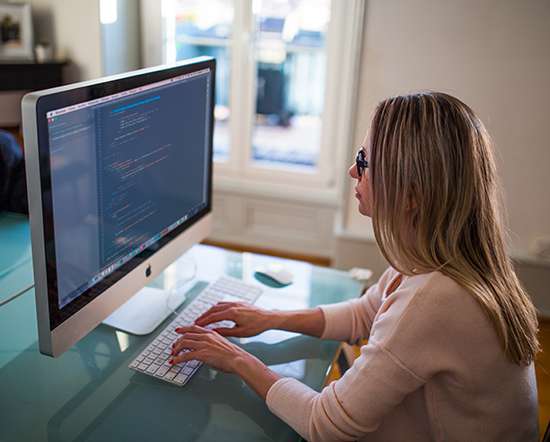 Learning from Microfinance's Woes
Harvard Business Review
FEBRUARY 27, 2012
A few weeks ago, I attended a lecture about microfinance, and got sucker-punched. Expecting to hear a litany of pros and cons about the business, and an exploration of good and bad models, I was instead greeted with a knockout punch: Microfinance doesn't work, at least not in the way we think it does. Nonprofit microfinance ANDE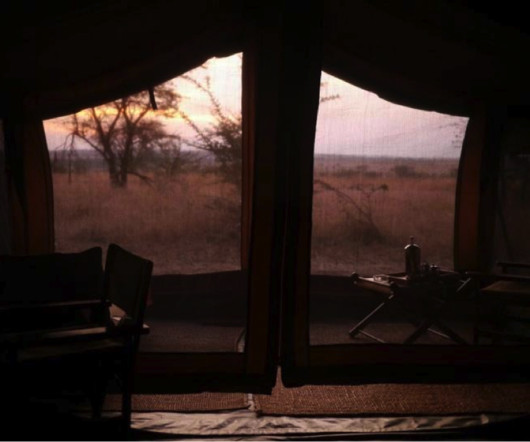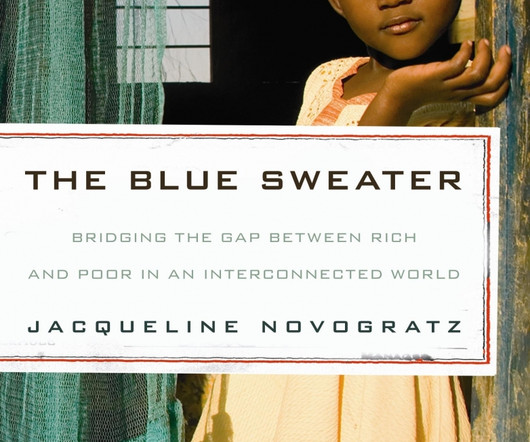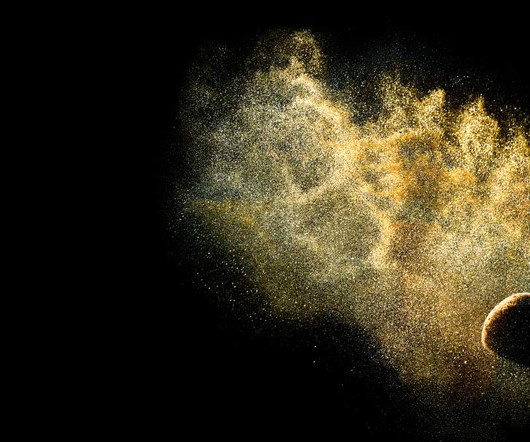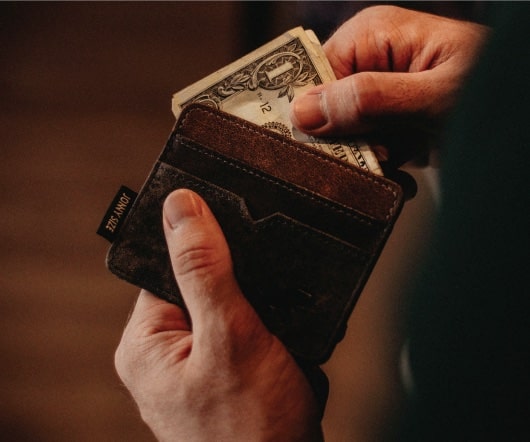 Microfinance Is Good for Women, but It's Only Part of the Solution
Harvard Business Review
NOVEMBER 27, 2012
Career paths are not one-size-fits-all, yet in emerging markets, it's often assumed that microfinance — the use of small loans to foster self-reliant small businesses in a community setting — is the only path for women seeking economic opportunity. Microfinance was one issue that we considered.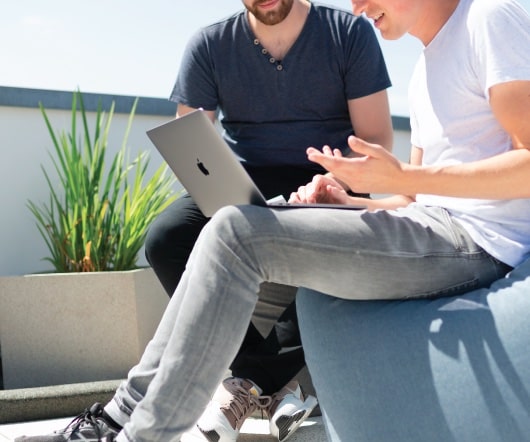 The Smart Way to Make Profits While Serving the Poor
Harvard Business Review
JUNE 20, 2012
Grameen Bank, the microfinance bank in Bangladesh, is well known for its use of peer groups: Self-formed clubs of five to 10 people, usually women, share responsibility for microloans. Any business that starts off needing a 30% or higher penetration rate is built on a shaky foundation. At the bottom of the pyramid, it's a losing proposition.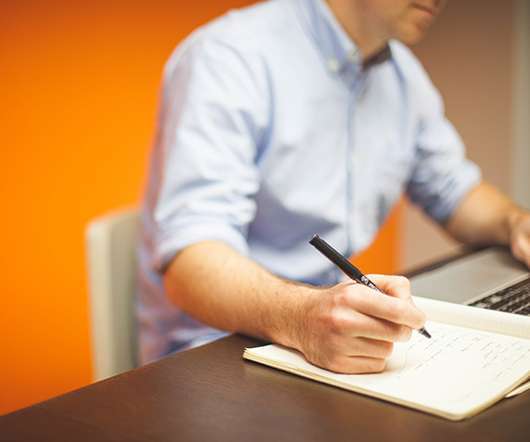 Global Entrepreneurs Need New Funding Models
Harvard Business Review
APRIL 4, 2012
We wanted to do this because we recognize that small enterprises are a very significant engine for development; they create employment, which tends to be more sustainable and better paid than you would find in the more informal microfinance sector," says Oxfam's Nicholas Colloff. Johnson Foundation contributing $3 million to the facility.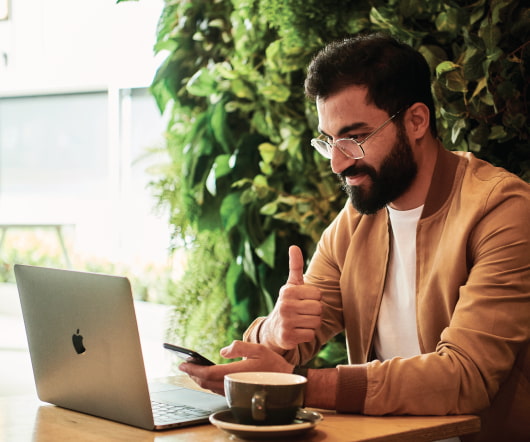 It Takes a Village to Raise an Entrepreneur
Harvard Business Review
MAY 24, 2012
Commercial microfinance organizations are perhaps the best-known hybrid organizations, but social entrepreneurs now use hybrid models to address a diverse set of social issues that includes hunger, healthcare, economic development, environment, education, housing, culture, law, and politics. Social enterprise
Funders Can Give More than Money
Harvard Business Review
JANUARY 11, 2013
In 2012 the world's problems grew more complex, but America's top 400 charities saw very little growth in their resources to address them. Six years ago, David and Donna Allman approached Opportunity with an idea that fell outside our traditional microfinance model: to build a Community Economic Development (CED) program in Nicaragua.