2016

Situational Leadership
Related Topics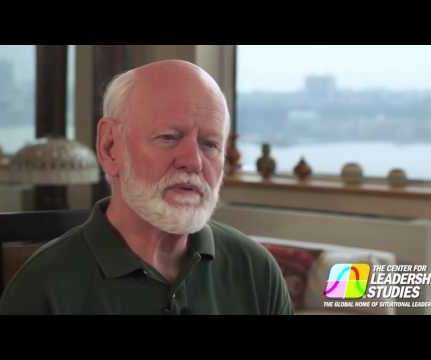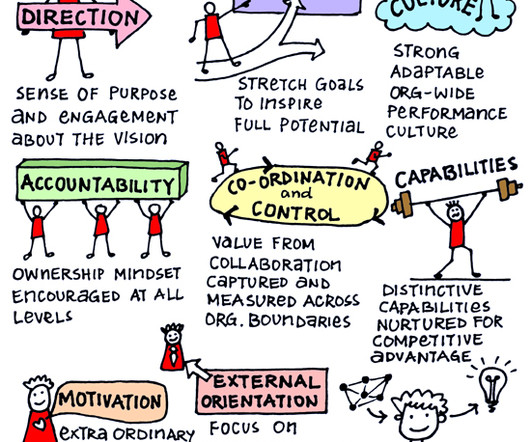 7 Ways to Leverage Your Power at Work
Marshall Goldsmith
DECEMBER 29, 2016
For more about the seven bases of power and how to leverage them, go to the Center for Leadership Studies website, situational.com.). Plenty!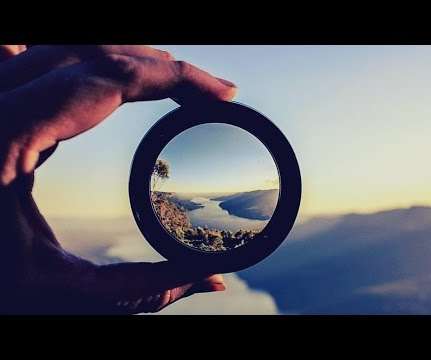 One Quick Exercise for Planning Your Life
Marshall Goldsmith
OCTOBER 23, 2016
My friend, designer Ayse Birsel, recently taught me an incredibly powerful way to plan for a successful life. Everyone is unique. How will I do this?
One Thing Super Successful People Don't Do!
Marshall Goldsmith
NOVEMBER 9, 2016
One of my greatest heroes, Dr. Paul Hersey, co-creator of Situational Leadership™, was a wonderful mentor to me. I said, "I don't know."