Active Listening

Servant Leader
Related Topics
SERVANT Leaders are Empathetic – Acronym Model
Modern Servant Leader
OCTOBER 24, 2014
Background: This post is part of a series defining the principles of Servant Leadership via the acronym SERVANT ( Selfless , Empathetic, Resolute, Virtuous, Authentic, Needful and Thorough). For more, visit the overview at this link or sign up for the free online course, Servant Leadership 101. The second principle in the SERVANT Leadership acronym is Empathetic. Leaders who lose the ability to empathize lose the ability to lead.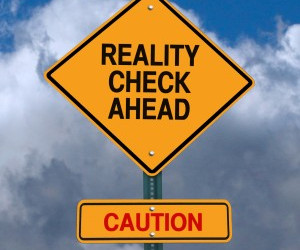 Reality Checks Leaders Must Give Themselves in 2016 (Part Two)
Lead Change Blog
JANUARY 20, 2016
In this post , I presented three reality checks leaders must give themselves in 2016. The best leaders never stop learning and growing. Reality Check #4: Leaders Need to Know and Understand Themselves and Others to Achieve Greatness. A self-aware leader also shows resilience.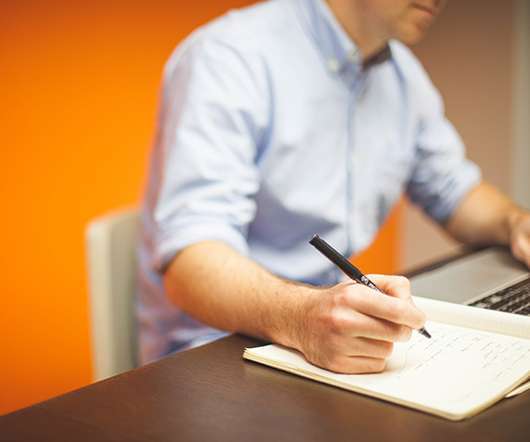 Listening Biases: How Influencers Unwittingly Restrict Possibilities
Strategy Driven
OCTOBER 6, 2016
Do you listen carefully to pose the best questions to enable you to fulfill your expectations? By entering conversations with assumptions and personal goals, and listening according to historic, unconscious, self-directed filters, you unwittingly direct conversations.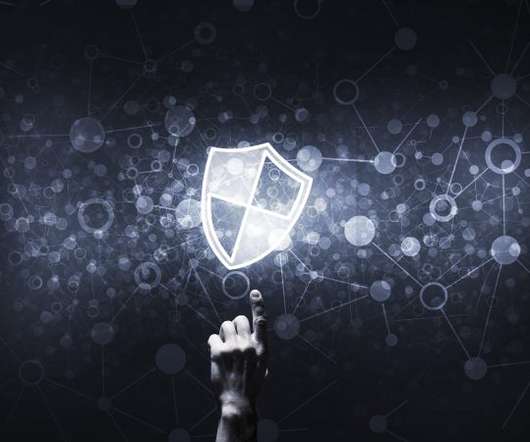 Leadership in Cybersecurity
N2Growth Blog
MARCH 8, 2017
Today's security leader must keep their pulse on a plethora of security initiatives. Below is a list of security initiatives that a security leader would either manage or have parallel impact upon within a business: Data security. Security leaders are primarily reporting to the CIO.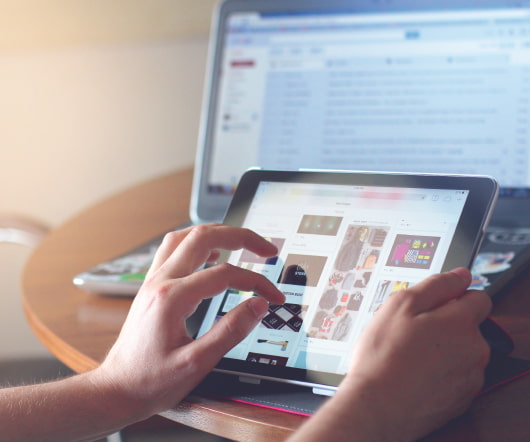 The Skills of Kindness: a guide for sellers, coaches, leaders and facilitators
Strategy Driven
APRIL 14, 2016
Here is how and why we restrict possibility: Biased listening: We each hear through subjective filters, created during, and restricting, our lives. It's necessary to listen using a different part of our brain (not Active Listening) that we've never been taught to use intentionally. Listening for Systems: from birth we're taught to carefully listen for content (exemplified by Active Listening) which misses the underlying, unspoken system.