Airlines

Ethics
Related Topics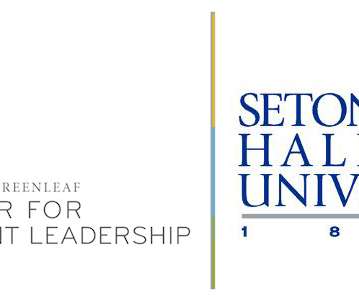 The Servant-Leadership Times They are a Changin
Modern Servant Leader
JULY 24, 2019
Honestly, when you think of business in New York City, does it scream, "ethical business values"? Companies like Starbucks, Southwest Airlines, Marriott International, REI and more demonstrate the compelling benefits of servant-leadership while leading their industries.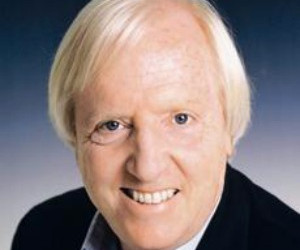 Featured Leading Voice: Chip Bell
Lead Change Blog
APRIL 1, 2016
Helping the CEO of Southwest Airlines launch a best-selling book. " As for advice he would give, he believes schools should teach ethics.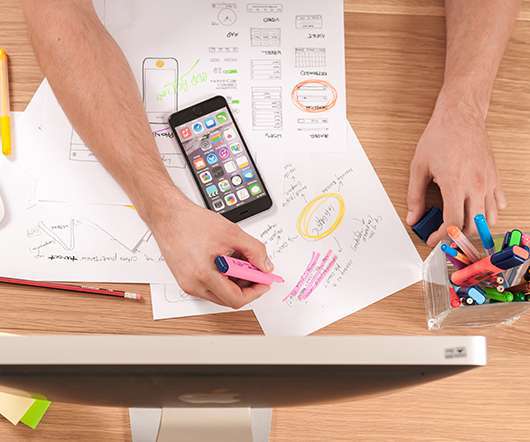 How to Become Truly Social
Coaching Tip
FEBRUARY 23, 2012
Consider how Southwest Airlines flight attendants are free to flex their creativity and sense of humor when walking passengers through safety procedures; their individual personalities bring an uplifting jolt to a mundane process. Sticking with Southwest Airlines, why do their flight attendants entertain their passengers? Books Business Coaching Ethics Web/Tech Weblogs Dov Seidman How social networksBy Guest Author Dov Seidman.
Preview Thursday: The 9 Dimensions of Conscious Success
Lead Change Blog
JANUARY 24, 2019
My father worked for United Airlines in a variety of executive positions, rising up to becoming the assistant to the president. The point is that I was fortunate to have a great influence from my parents about basic behaviors (how to "show up" in life), work, and a work ethic. We are pleased to present this excerpt from The 9 Dimensions of Conscious Success by David Nielson. Impact Must Equal Intent. Nothing of me is original. I am the combined effort of everyone I've ever known.
10 Penalties That I Would Call if I Were a Management Referee
Great Leadership By Dan
FEBRUARY 5, 2013
Just like those NFL-like referees that roam the airports in the Southwest Airlines commercials throwing penalty flags for bag fees and poor customer service, these referees would patrol the workplace looking for flagrant management malpractice violations.
Fond Memories: 3 Ways to Be Remembered as a Leader
Great Leadership By Dan
FEBRUARY 19, 2019
And you demonstrate the work ethic that will push your company to reach its goals. The Power of Company Culture draws on real-life examples to reveal how organisations including Google, 3M, Zappos, Apple, General Motors and Southwest Airlines have successfully built their outstanding cultures.