Airlines

Servant Leader
Related Topics
SERVANT Leaders are Empathetic – Acronym Model
Modern Servant Leader
OCTOBER 24, 2014
Background: This post is part of a series defining the principles of Servant Leadership via the acronym SERVANT ( Selfless , Empathetic, Resolute, Virtuous, Authentic, Needful and Thorough). For more, visit the overview at this link or sign up for the free online course, Servant Leadership 101. The second principle in the SERVANT Leadership acronym is Empathetic. Leaders who lose the ability to empathize lose the ability to lead.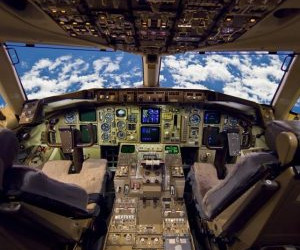 Servant Leadership Flies High from the Cockpit – United 757
Lead Change Blog
JUNE 16, 2016
In June, I found out that Captain Denny Flanagan, of United Airlines (UAL) retired after 30 years with UAL and 20 years Navy before that. Lesson One: Servant Leaders think of employees and customers at the same time. PROLOGUE: I wrote this over 9 years ago.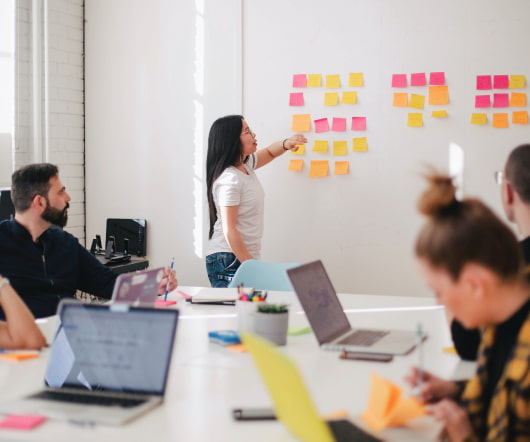 When Servant Leadership Goes Awry | Aspire-CS
Aspire-CS
AUGUST 29, 2010
Home Who We Are What We Do Services Contact My Favorite Blogs All Things Workplace Bob Sutton – Work Matters Brain Leaders and Learners Bret L. The leader-first and the servant-first are two extreme types. Servant Leadership does not mean doing it all yourself.
Steve Jobs vs. Herb Kelleher – Hero Worship vs. Servant Leadership
Modern Servant Leader
JANUARY 17, 2012
However, following his passing, there were many people who referred to him as a great leader. More important, I fear the message all this hero worship sends to our next generation of leaders. I want to ensure our young leaders do not confuse hero worship with great leadership.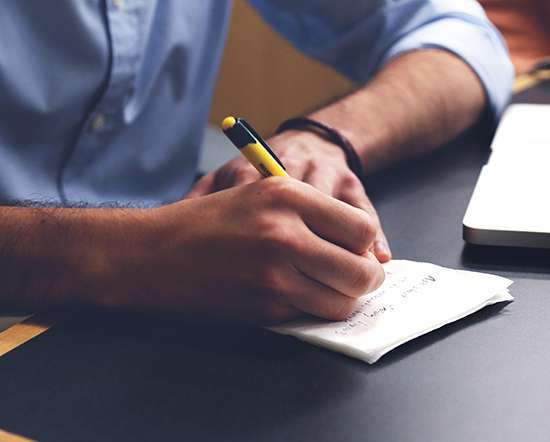 Leadership & Creating an Environment of Service
You're Not the Boss of Me
OCTOBER 5, 2014
A lot has been said about the leader as "servant". Still others will make every effort to embrace the notion of the Servant Leader but find themselves exhausted, confused and possibly resentful because people seem to be walking all over them.
Jim Hunter – Servant Leadership Interview Series
Modern Servant Leader
FEBRUARY 17, 2016
We continue the servant leadership interview series with a real treat. I was honored to have Jim Hunter sit down for an interview on Servant Leadership. Jim has over 30 years of experience teaching and consulting on servant leadership principles. I found a leader.
Servant Leadership…Creating an Environment of Service | You're Not.
You're Not the Boss of Me
DECEMBER 12, 2010
You're Not the Boss of Me Skip to content Home About Me About This Blog ← Taming the Inner Mule Facing the Blank Wall → December 12, 2010 · 8:24 pm ↓ Jump to Comments Servant Leadership…Creating an Environment of Service A lot is being said about the leader as "servant".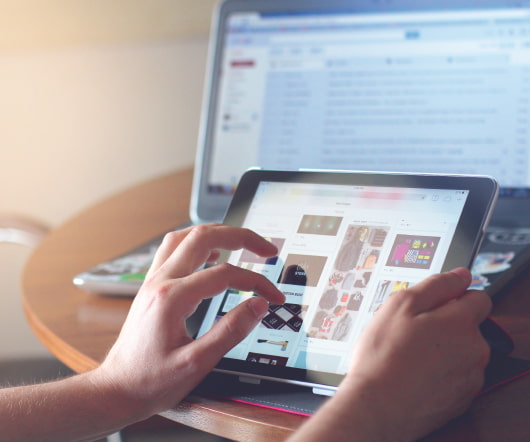 Leadership: Mediocrity and The 75 Per Cent Rule
Linked 2 Leadership
NOVEMBER 4, 2010
We provide a safe and fun place to learn , grow and develop other leaders. New Micro-Training Linked 2 Leadership: The Leadership Collaboratory Articles of Faith: Leaders Think And Contemplate Andrew Schank Leadership Sabotage: Intentional or Not? Hey Leader, Bring On Some Tension!