Blanchard

Situational Leadership
Related Topics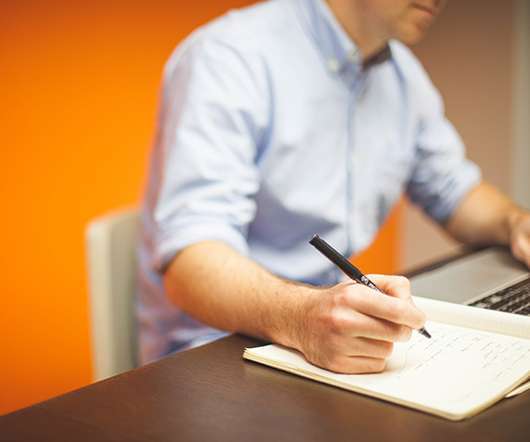 10 Essential Leadership Models
Great Leadership By Dan
JUNE 19, 2012
While there have been thousands of books written about leadership, there are a handful of leadership models that have served me well as a leader and leadership development practitioner. These are the tried and true models that have shifted my thinking about leadership and help create teachable leadership moments for others.
Situational Leadership Theory
LDRLB
FEBRUARY 25, 2010
If you haven't noticed it yet, most leadership theories build on the previous one. In the same manner, situational leadership theory builds upon contingency theory. In the time since its inception, situational leadership II has become a standard model for use in training managers and leaders. Useful Lies.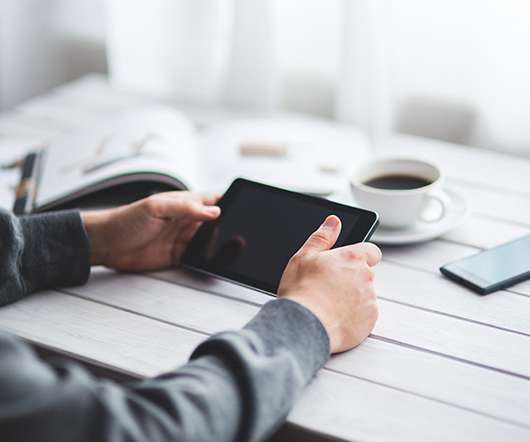 On Ice Cream, Mushrooms, and the Three Ages of Leadership
Linked 2 Leadership
AUGUST 7, 2014
Almost daily I see an article or post telling me leadership is situational. One size does not fit all, they say; we must adapt our leadership behavior to suit the context. Ken Blanchard is the original proponent of situational leadership,but the idea has been adopted by businesspeople everywhere.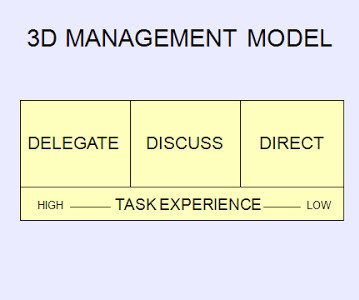 Three Management Styles
Great Leadership By Dan
MARCH 28, 2013
Guest post from Great Leadership regular contributor Paul Thornton: Management style greatly affects employees' motivation and capacity to learn.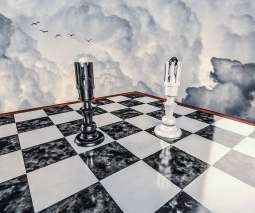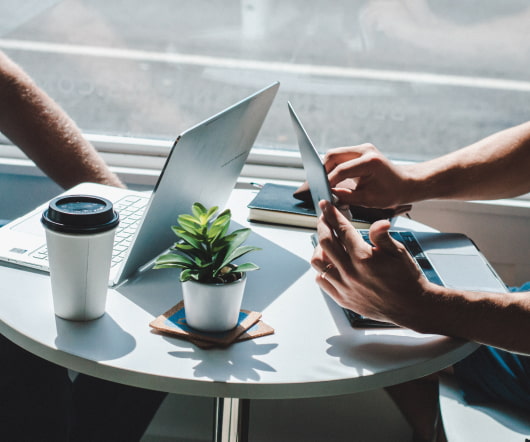 Books that Most Changed my Leadership
Leadership Freak
APRIL 7, 2012
Leadership Freaks who contribute to the Leadership Freak Coffee Shop on Facebook answered, "The leadership book that most changed my leadership is. Leading Personal Growth Taking others higher 21 irrefutable laws Leadership Leadership Development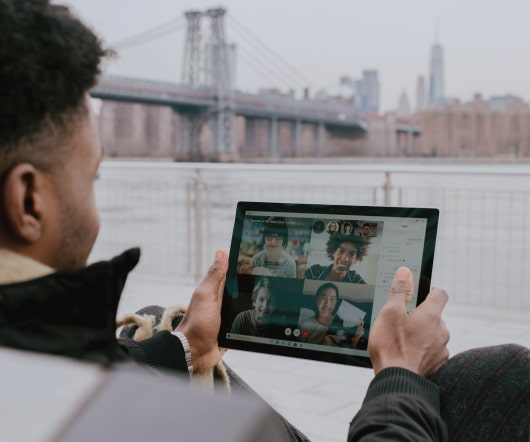 Front-line versus Top-down
LDRLB
AUGUST 11, 2010
A few weeks ago I got into a conversation about whether situational leadership was more appropriate for top-level or front-line leadership. I argued that situational leadership is most appropriate for front-line leadership. and Blanchard, K. Leadership: Theory and practice (4 th ed.). 1972).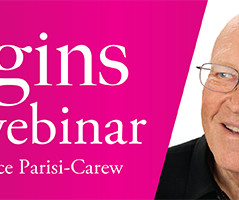 The Puzzle – Building Effective Teams
Lead Change Blog
OCTOBER 6, 2015
Step 4: Leadership Behavior. We use the Situational Leadership ll model in conjunction with the Team Stages of Development.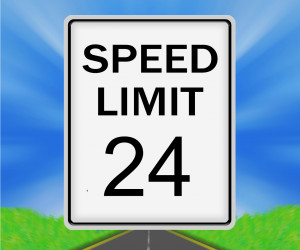 The Signs Of Provocative Leadership
Lead Change Blog
NOVEMBER 17, 2015
It was an amusing game at a leadership retreat, especially after a few adult beverages. The Crucible For Principle-Centered Leadership.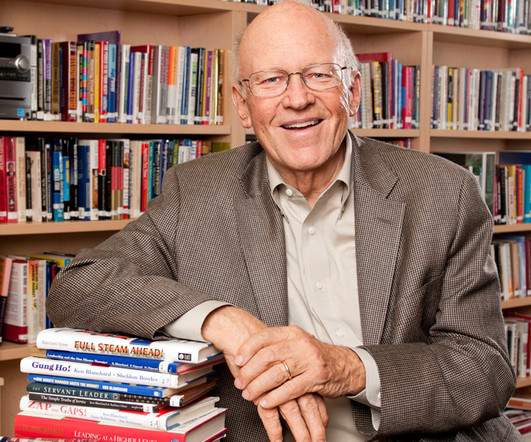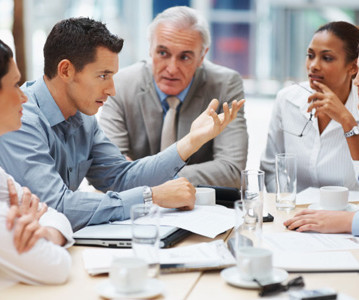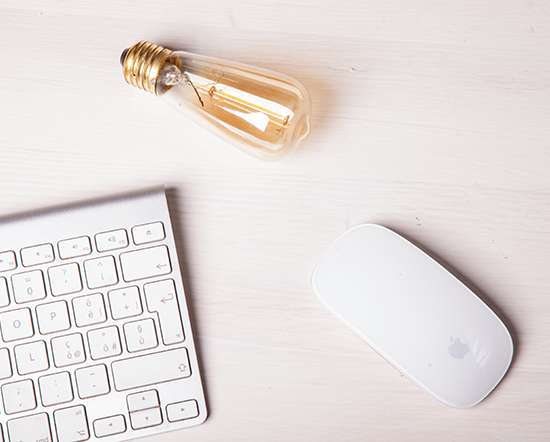 Book Review: Leadership & The One Minute Manager
LDRLB
JANUARY 12, 2010
And in fact, that is exactly what Leadership and the One Minute Manager is, with one important difference. Instead of selling a compilation of the authors own musings on leadership, Leadership and the One Minute Manager presents a compelling case for and explanation of situational leadership theory.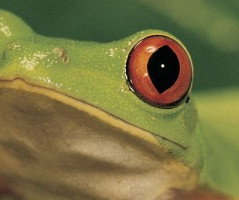 Making A Transition to Leadership
You're Not the Boss of Me
JANUARY 22, 2011
Promotion to a leadership role changes all that. With promotion to a leadership role comes a change in the balance of power. Warren G.