Business Model

Microfinance
Related Topics
What Makes Social Entrepreneurs Different
Harvard Business Review
JANUARY 11, 2013
They're out to standardize a business model. They till the ground when it is still not clear whether a viable commercial model exists.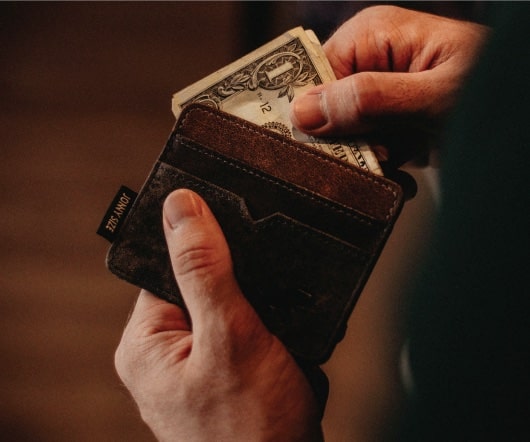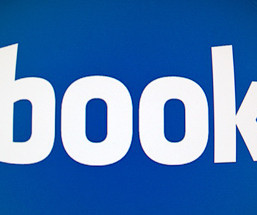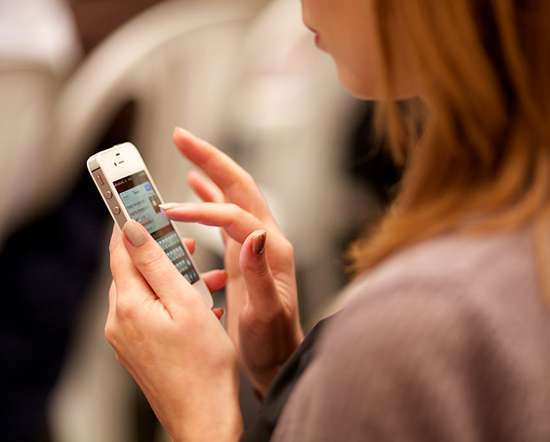 Banking on Women and Girls: Key to Global Poverty Alleviation
Harvard Business Review
MARCH 8, 2011
On this 100th International Women's Day , it is right to reflect on how women have become the heart of the microfinance industry. It is easy to forget that the initial motivation for microfinance roughly 30 years ago was, to a great extent, gender neutral. Microfinance is about much more than extending credit. fewer children.