Career

Situational Leadership
Related Topics
25 Tips for New Managers
Great Leadership By Dan
OCTOBER 1, 2012
?This post was recently published as a guest post on SmartBlog on Leadership : Congratulations, you're now the boss! Learn " Situational Leadership ". SL is a must-have leadership framework for any manager. Spend time with each and every employee and get to know their jobs, career and development goals, hopes and dreams, strengths and weaknesses, likes and dislikes, the names of their children and pets, where they live, and anything else that's important to them.
3 Ways to Avoid the Slippery Slope of Inconsistency
Let's Grow Leaders
APRIL 14, 2015
Explain Your Leadership Viewpoint. Try something like this: "I believe in situational leadership and doing the right thing for people in trying situations. Your team is yearning for leadership, parameters and consistency, with the occassional human exception.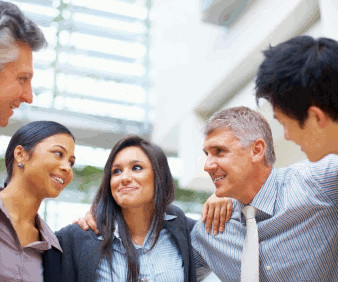 Servant Leader, You Are Not Alone
Modern Servant Leader
SEPTEMBER 19, 2011
When dirty politics is standard, on-the-job training, but leadership courses are few and far between, you are not alone. When leadership fails to serve and you alone, seem opposed to the toxicity proliferating your organization, you are not alone. Why Servant Leadership is the Future.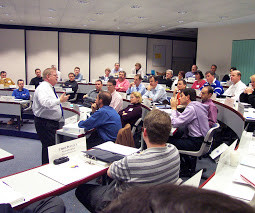 10 Things I Learned from a Training Program That I Still Use Today
Great Leadership By Dan
JULY 9, 2012
Having spent most of my career in corporate training, I've attended more training programs than the average bear. However, there were a few that taught me things that I've used throughout my career and still use today. leadership programs training training programs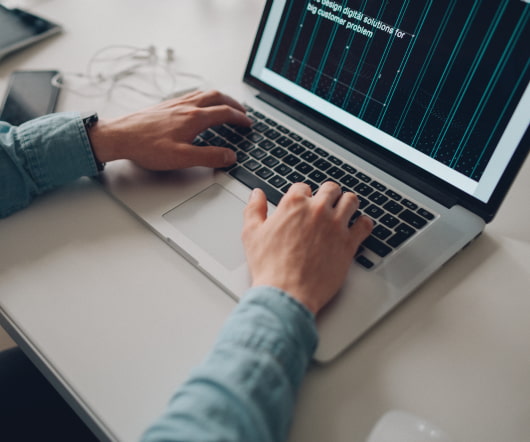 28 Leadership Development Recommendations for your Individual Development Plan
Great Leadership By Dan
SEPTEMBER 3, 2013
Welcome to the September edition of the Leadership Development Carnival ! Do employees feel that their boss honors their career aspirations, building needed skills that serve their organization now and in the future? I share a bit of my journey in Leadership Development Made Easy.".
Leadership Basics | N2Growth Blog
N2Growth Blog
DECEMBER 8, 2010
However in reflecting upon my presentations and client engagements, I've noticed that it's not an infrequent occurrence to find that even the most savvy executives misconstrue certain basic leadership ideas. Can you recognize the leadership styles of others?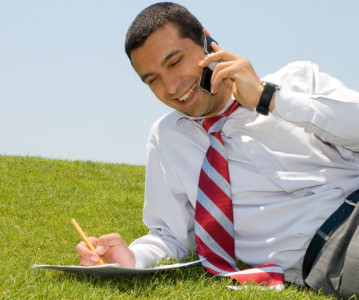 Servant Leadership Observer ? November 2010
Modern Servant Leader
NOVEMBER 18, 2010
The Modern Servant Leader Servant Leadership & Technology. Leadership. September 20, 2011 Servant Leadership. Servant Leadership Intro. Servant Leadership Academic Programs & Education Opportunities. Servant Leadership. Servant Leadership.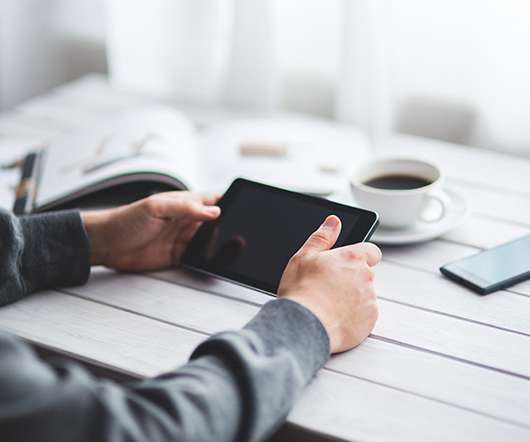 Skills Theory
LDRLB
FEBRUARY 4, 2010
The two primary theories to develop from a skills approach were Katz'sthree-skill approach and Mumford's skills model of leadership. The three-skill approach argued that effective leadership required three skills: technical, human and conceptual skills. Effective leadership is dependent on how leader competencies are affected by the leader's attributes, experiences and the environment. In this way, leadership is available to anyone.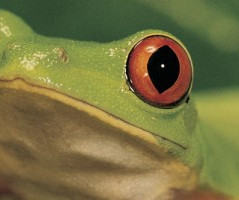 Leadership Style – Part I | You're Not the Boss of Me
You're Not the Boss of Me
FEBRUARY 3, 2009
And the answer doesn't always come readily to hand because leadership style varies from person to person and from situation to situation. Here's: Something to Read: Leadership and One Minute Manager by Ken Blanchard.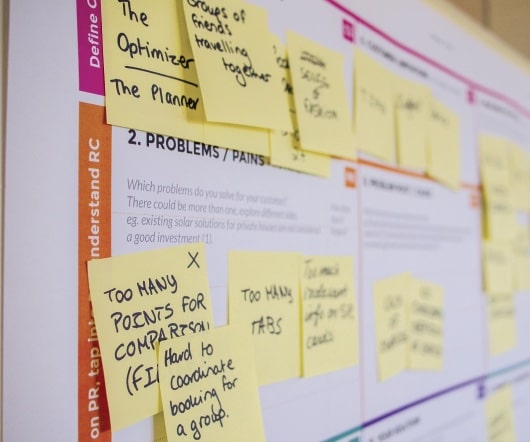 Profit from Conflicts!
Utpal Writes
SEPTEMBER 8, 2010
Situational leadership is good not situational relationships. Choose leadership over bossism: Choose to be a leader over just being a boss. Call meetings, exhibit different situational leadership styles and management practices. Profit from Conflicts!
10 Leadership Battles – And How To Win Every One of Them
Terry Starbucker
NOVEMBER 1, 2009
Home About Me About This Blog Starbucker's Amazon Store TerryStarbucker.com Ramblings From a Glass Half Full 10 Leadership Battles – And How To Win Every One of Them by Starbucker on November 1, 2009 In our quest to become great leaders we take on a constant stream of internal battles. This post was selected as one of the five best independent business blog posts of the week in my Three Star Leadership Midweek Review of the Business Blogs.
Why Command-and-Control Leadership Is Here to Stay
Harvard Business Review
SEPTEMBER 20, 2012
My friends who study advertising as both a reflection and shaper of cultural norms would not disagree with my impression: We talk about the death of command and control leadership, and praise the rise of a new, more collaborative, breed of leader.