Contingency Theory

Servant Leader
Related Topics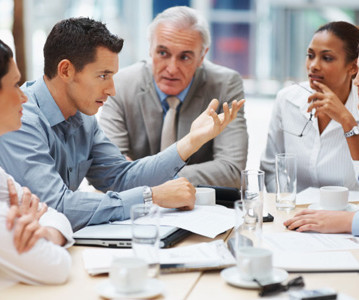 14 Leadership Studies – Quick Overview of Leadership
CO2
APRIL 20, 2012
14 Fascinating Theories from Leadership Studies. There are dozens of fascinating theories from the field that can help you become a better leader or at the very least offer insights into the reasons why we act the way we do when leading or being led. GREAT MAN THEORY.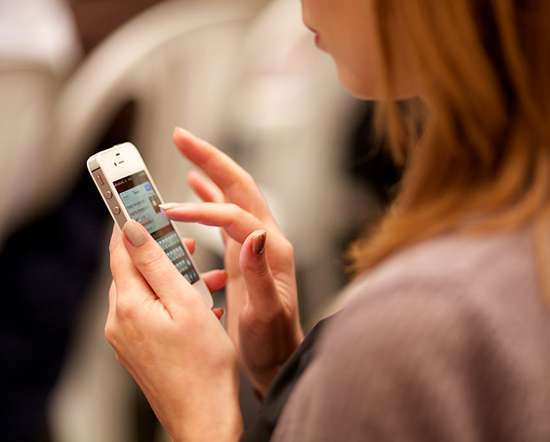 Servant Leadership Theory
LDRLB
APRIL 1, 2010
The magnum opus of Robert Greenleaf, Servant Leadership is a recent theory of leadership that argues that the most effective leaders are servants of their people. Servant leaders get results for their organization through whole-hearted attention to their followers and followers' needs. The leader should be a servant first, leading from a desire to better serve others and not to attain more power. Intro to Leadership Theory.