Contingency Theory

Situational Leadership
Related Topics
Contingency Theory
LDRLB
FEBRUARY 18, 2010
Maybe leadership isn't about who you are, what skills you have or how you act. Maybe what defines effective leadership is about more than just you. This inquisitive contemplation brought forth the idea of Contingency theory, and moved the field of leadership theory forward by another drastic step.
Situational Leadership Theory
LDRLB
FEBRUARY 25, 2010
If you haven't noticed it yet, most leadership theories build on the previous one. In the same manner, situational leadership theory builds upon contingency theory. In the time since its inception, situational leadership II has become a standard model for use in training managers and leaders.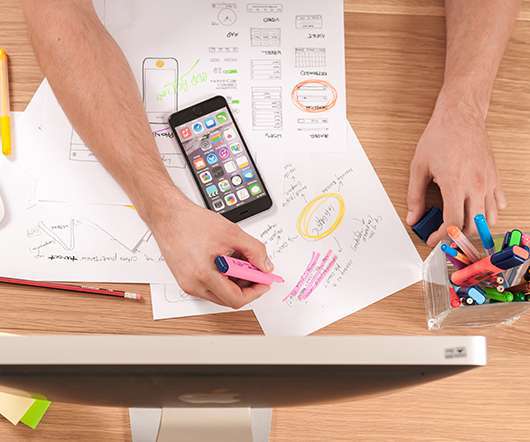 Transformational Leadership Theory
LDRLB
MARCH 18, 2010
Transformational leadership is a relatively new approach to leadership that focuses on how leaders can create valuable and positive change in their followers. James MacGregor Burns first introduced the concepts of transformational leadership when studying political leaders, but this term is now used when studying organizations as well.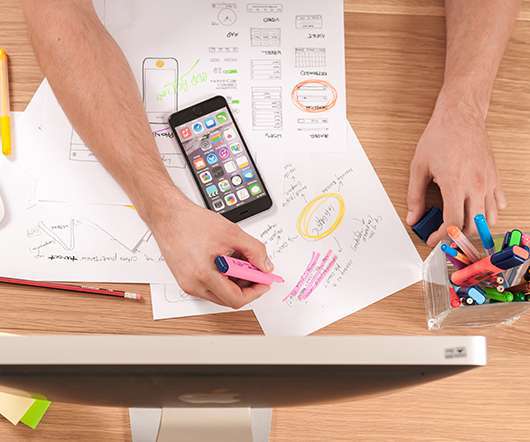 Why Theory?
LDRLB
JANUARY 14, 2010
That's why books by celebrity CEOs and leadership gurus are among the best sellers of any list. However, when this is all we consume about leadership, we succumb to survivorship bias. While a celebrity CEO may reveal the 7 secrets he used to climb to the top, how are we to know it works in every situation? Why Theory.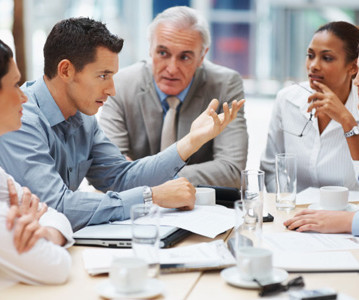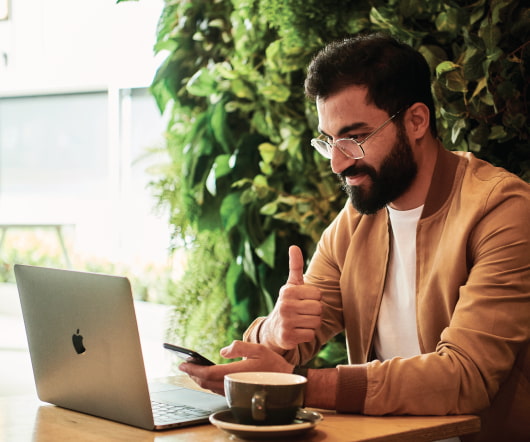 A Word on Theory
LDRLB
JANUARY 21, 2010
All theories are useful lies. Theories are attempts to simplify what is happening in a set of observations. Consider the opposing theories of the earth's shape: flat or round. However, both theories are still being used. Today, we know that both theories are incorrect (the earth is actually slightly pear-shaped).
Trait Theory
LDRLB
JANUARY 28, 2010
Underlying this search was the early recognition of the importance of leadership and the assumption that leadership is rooted in the characteristics that certain individuals possess. So it is natural that the first systematic attempt t study leadership researched the traits of leaders. Intro to Leadership Theory.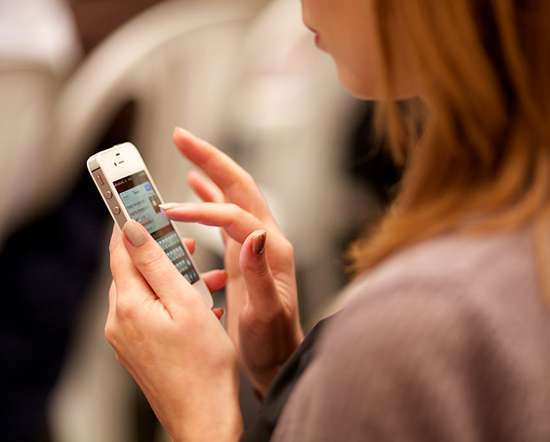 Servant Leadership Theory
LDRLB
APRIL 1, 2010
The magnum opus of Robert Greenleaf, Servant Leadership is a recent theory of leadership that argues that the most effective leaders are servants of their people. Greenleaf first presented the theory in a 1970 essay, "The Servant as Leader." Intro to Leadership Theory. Why Theory. A Word on Theory.
Style Theory
LDRLB
FEBRUARY 11, 2010
Style theory differs drastically from trait or skill theories. Instead of focusing on who leaders are, style theories considers what leaders do. At the core of all style theories is the idea that leaders engage in two distinct types of behavior: task behaviors and relationship behaviors. Intro to Leadership Theory.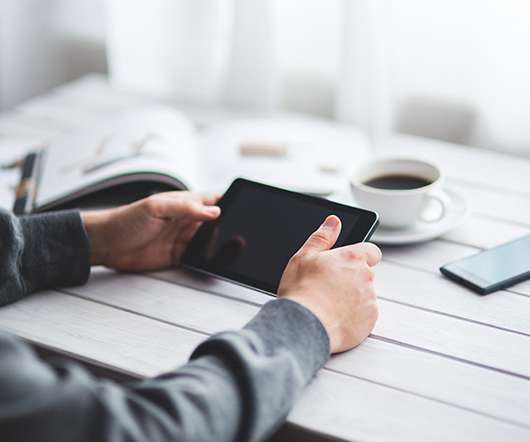 Skills Theory
LDRLB
FEBRUARY 4, 2010
The skills theory grew from the obvious flaw in the trait approach; traits are relatively fixed. This meant that trait theory was not particularly useful for developing new leaders who lack those traits. Similar to trait theory, skills theories are leader-centric, focused on what characteristics about leaders make them effective.
Intro to Leadership Theory
LDRLB
JANUARY 8, 2010
Airport bookstores are crowded with books on leadership, and each one seems to promote a "leadership lack." On and on the dialogue goes to the point where readers become be confused because the 21 Unassailable Edicts of Leadership are different than the 7 Routines of Really Efficient Leaders. Intro to Leadership Theory.