Wed.Feb 15, 2017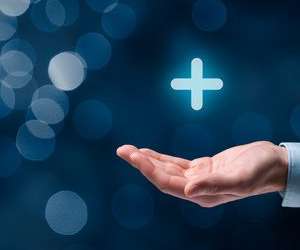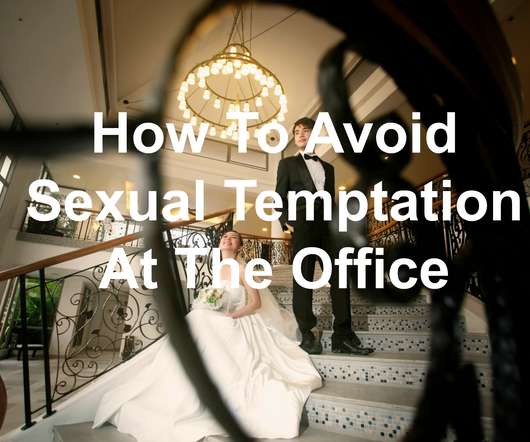 How To Avoid Sexual Temptation At The Office
Joseph Lalonde
FEBRUARY 15, 2017
As a married man, I am committed to remaining faithful to my wife. That means I have to constantly evaluate my thoughts. Even in the workplace. To you.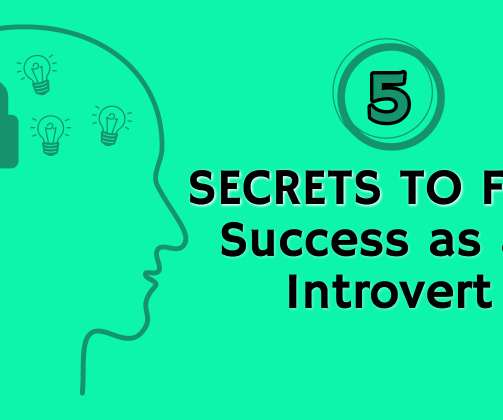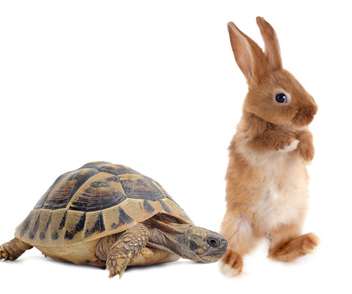 The Speed of Change is Relative
Ron Edmondson
FEBRUARY 15, 2017
A huge reminder to leaders attempting change This is a reminder to leaders who are attempting to lead change. It's simple, but it is powerful.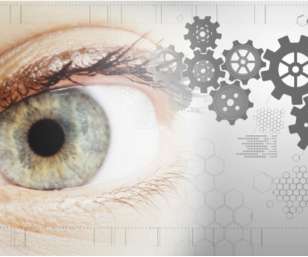 More Trending