Wed.Feb 08, 2012
The 6 Key Indicators of Leadership
Linked 2 Leadership
FEBRUARY 8, 2012
Effective leadership is not a single act or facet. Rather, it is multitudinous. It's like a well-oiled, fine-tuned performance machine. It is not embodied in a single role or person, but is the life that runs through an organisation. Without leadership, the organisation or entity ceases to move. It is much like an engine driving a vehicle [.].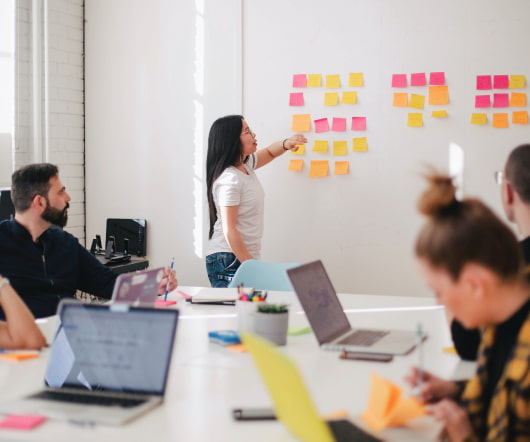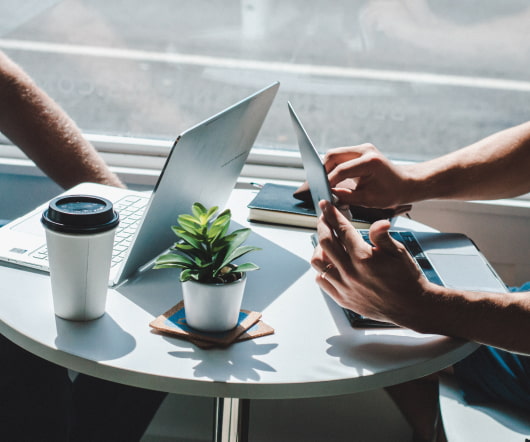 How to Survive a Meeting with the CEO
Great Leadership By Dan
FEBRUARY 8, 2012
Most employees NEVER get to have a meeting with the CEO of their company. So if you do, it's a one-shot deal that you don't want to screw up. One page.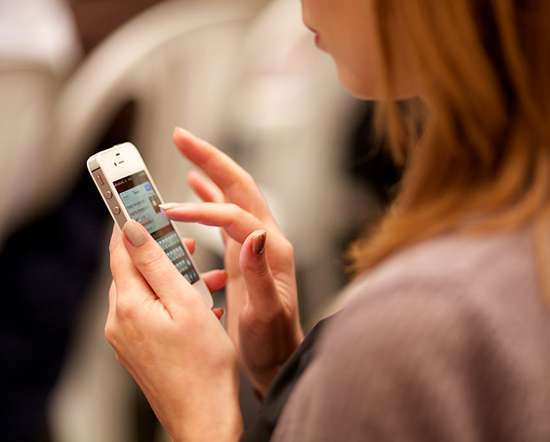 Lead With Purpose
Leading Blog
FEBRUARY 8, 2012
Without a clear sense of purpose, organizations become listless. John Baldoni says in Lead With Purpose that it falls to the leader to make certain that organizational purpose is understood and acted upon. It is one of those things that can be undercommunicated by an order of magnitude. You cannot oversell, overpronounce "Here's why we're here.".
More Trending