Fri.Jun 24, 2011
Failing to Communicate
N2Growth Blog
JUNE 24, 2011
By Mike Myatt , Chief Strategy Officer, N2growth . Are you guilty of having a failure to communicate? Here's the thing - who cares if you possess excellent communication skills if you don't use them properly.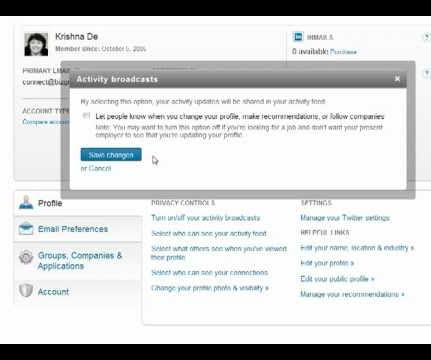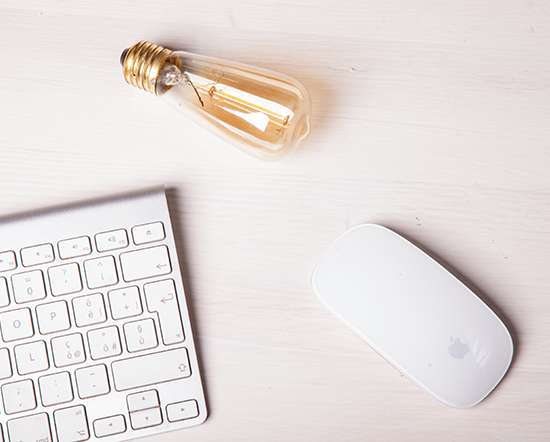 First, Know Yourself
Coaching Tip
JUNE 24, 2011
You must know yourself to express yourself. Once you truly know yourself, your public identity becomes an extension of who you really are. Many of us have trouble firming up our identity (i.e.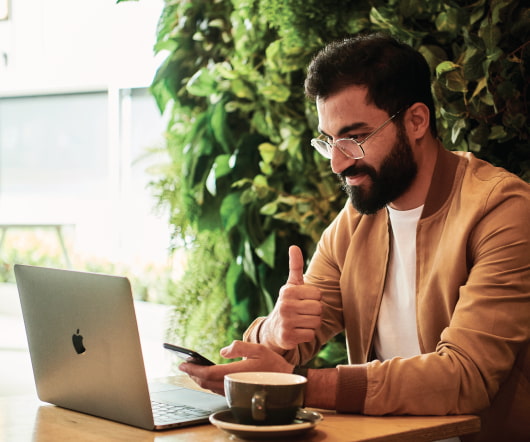 Ahab at Starbucks
First Friday Book Synopsis
JUNE 24, 2011
Here is an excerpt from an article written by Larry Hughes and featured by The Huffington Post. I do not remember when, where, or why I first encountered Larry but during the years since, I have posted reviews of countless books with which he has had either a direct or indirect connection. He characterizes himself [.]. Bob's blog entries "I strike at the inscrutable malice behind the White Whale!"
The Drive
Execupundit
JUNE 24, 2011
When I groaned about a long drive to a meeting in another city, my daughter said, "It sounds like you have an attitude." She was right, of course. I can remember when a hospital bed and a bunch of tubes were the boundaries of my mobility.
More Trending