Sun.Jul 17, 2011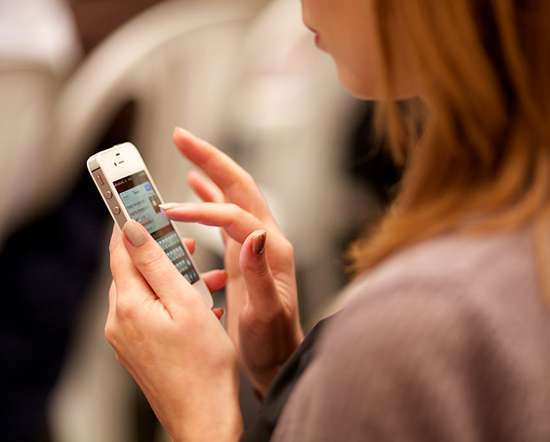 Leadership Lessons from The USA Women's Soccer Team – Just for Kicks
Kevin Eikenberry
JULY 17, 2011
I've been on vacation, and I'm not the biggest soccer fan in the world. But I know a good opportunity to learn about leadership when I see it. Four years ago the U.S. Women's soccer team had, well, let's say team and leadership problems during World Cup play. Soon after that, the coach's contract expired [.]. Change Developing Others Leadership Learning coaching Pia Sundhage Soccer USA Women's Soccer World Cup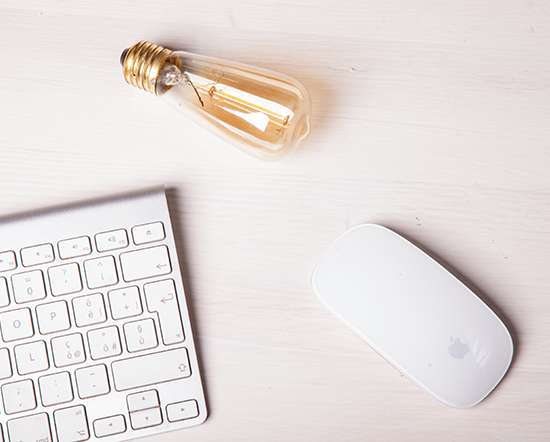 Keep Learning
Aspire-CS
JULY 17, 2011
It's easy to fall into the trap of thinking there is nothing left to learn about leading others, particularly if you have been adept and successful at it. Leadership – like life – is a journey; you never arrive at the destination, particularly when it has sped up to the pace you deal with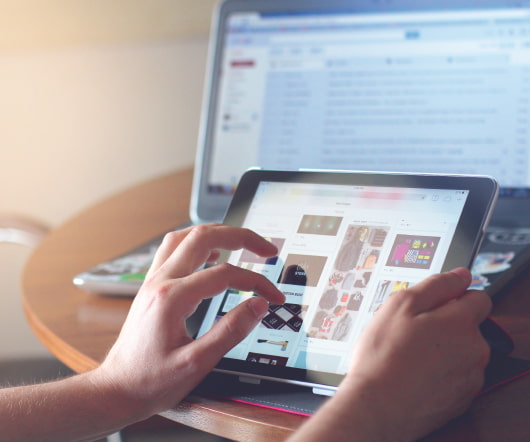 Saying "That's Nice" Is Never Enough for a Wife
Ron Edmondson
JULY 17, 2011
I was talking with a young man at church today. He's been married a couple years and is still learning how to understand his wife, and more importantly, how to communicate with her. I think he actually thought I'd figured things out by now. Silly boy! His dilemma? He had an example: His wife got a new haircut. She wasn't sure she liked it. She wanted his response. He said, "I like it. She said, "Do you really? He said, "Yes, I really do!.
Late Dr. C. K. Prahalad's Business Wisdom
QAspire
JULY 17, 2011
Gift of thoughts is the best gift we can receive. After my talk at Ahmedabad Management Association recently, I was gifted with a book titled "Purely Prahalad – Business Wisdom from Late Dr. C. Prahalad's thoughts". This book is compiled and edited by AMA's team. It is a brilliant collection of useful gems.
What's My (Your) Favorite Food?
Ron Edmondson
JULY 17, 2011
Most of my posts are serious, but I'm actually a guy who likes to just have fun! Warning. This post will not improve your leadership, strengthen your family and may waste a few minutes of your time…but let's play anyway! I get asked frequently "what's your favorite _?
More Trending