Wed.Aug 03, 2011
5 Leadership Secrets of an Aviator (1 of 3)
Leading Strategies
AUGUST 3, 2011
In military flying, studying and training on emergency procedures (EPs) was constant. Quick thinking and disciplined responses were expected as a minimum standard to succeed in a military aviation career. EPs raise emotion. EPs tax the most skilled pilot in spite of any outward bravado.
Why Leadership Is Like Legos
The Leadership Advisor
AUGUST 3, 2011
If there is something the Danish people can be proud of, it is their contribution to the world through the creation of Legos. They have been a staple toy for children the world over. Our imaginations were given life through whatever pattern we decided to create with our Legos.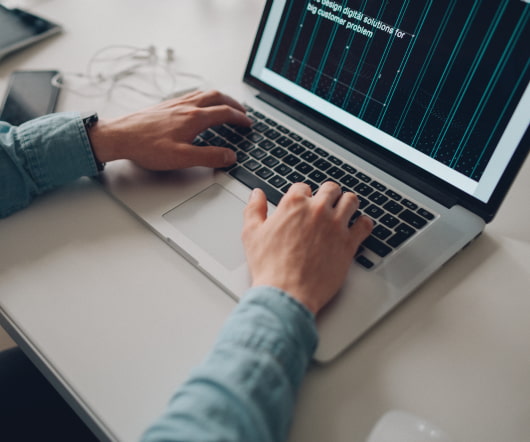 10 Ways to become the Leader People Follow
Leadership Freak
AUGUST 3, 2011
Yesterday I met with two new leaders in my organization. (I I use "my" loosely) It was a get to know you and a where are you going pow-wow. At the end of our exchange I asked, "What did you get from our conversation?" They replied, "You helped us have purpose during our first weeks of [.]. Communication Influence Leading Listening Marks of leaders Taking others higher Feedback Leadership Leadership Development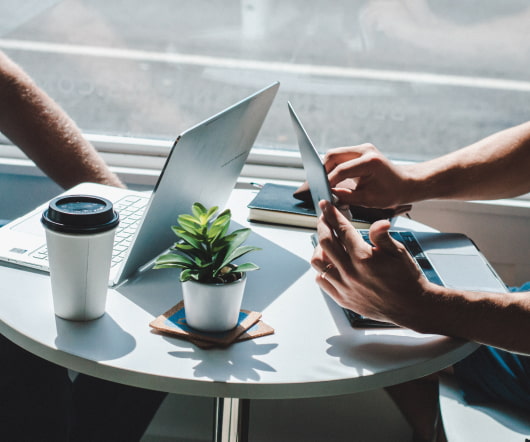 7 Ways to Increase Trust by Creating Stability
Leading Blog
AUGUST 3, 2011
This is a guest post by Marlene Chism, author of Stop Workplace Drama. Uncertain times always invite a little more drama, particularly in the workplace. One reason is because the brain craves certainty.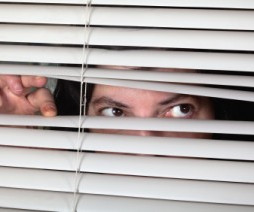 If I'm Your Leader…It's Your Business…
Ron Edmondson
AUGUST 3, 2011
"This is probably none of my business, but…. Do you ever hear that as a leader? Recently one of our staff had a question for me. He had observed that Cheryl and I sold our house and bought a condo downtown.
More Trending