Thu.Sep 22, 2011
7 Tips for Handling Stress
Ron Edmondson
SEPTEMBER 22, 2011
Stress is all around us. Every day I encountered burned out and stressed out pastors. Would you agree? People often ask how I handle stress.
Are You Too Knowledgeable?
Aspire-CS
SEPTEMBER 22, 2011
When I begin working with a new client, one of the first things I do is to interview their stakeholders. This helps my client and me to learn more about their most effective behaviors as well as those that are potential areas for development. After doing many of these over the years, I've learned
How does your personality affect your decision-making?
Coaching Tip
SEPTEMBER 22, 2011
Guest author Jeffrey Kennedy shows you how your psychological strengths and weaknesses determine your ability to "live long and prosper" in fast-moving markets. Do your decisions rely on data, or do you go with your gut? Think about your most recent auto purchase. How about the last time you had to assemble something?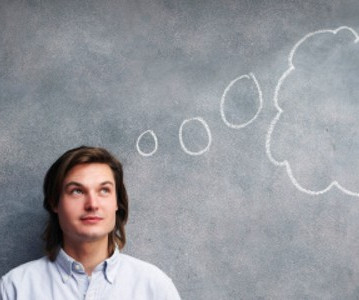 More Trending