Fri.Feb 03, 2012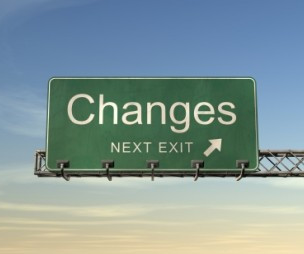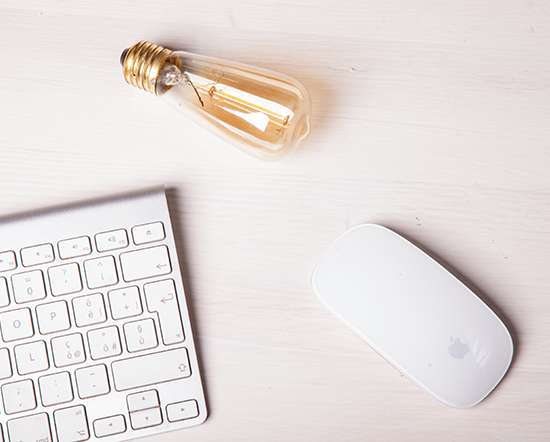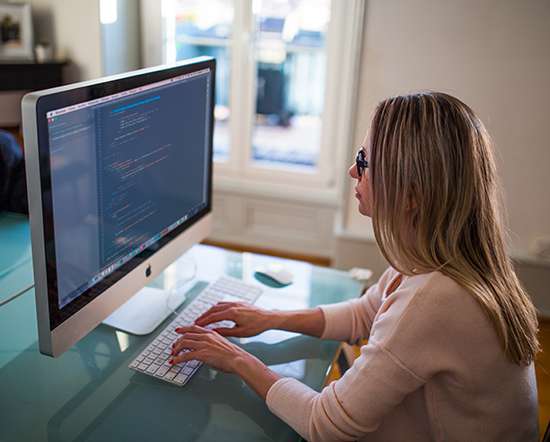 It's Your Choice
Kevin Eikenberry
FEBRUARY 3, 2012
I didn't remember who Harry Browne was, or that he ran for U.S. President as the Libertarian candidate in both 1996 and 2000. When I read his quotation though, I knew I wanted to share it with you. I hope you choose to read on. "You don't have to buy [.]. Accountability Leadership Learning Quotations Success choice Harry Browne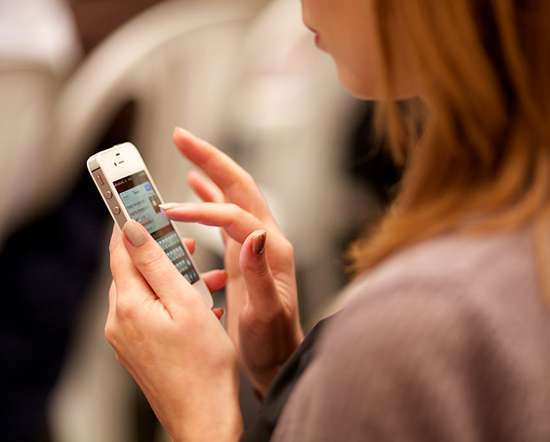 Six Things Successful People Do Differently.
Rich Gee Group
FEBRUARY 3, 2012
Here's what they do. Blog Business Coaching C-Level Career Coaching Tip Life Coaching Ways & Tips Confidence Connect Motivate Partner Positive Procrastinate Push Relax Successful Track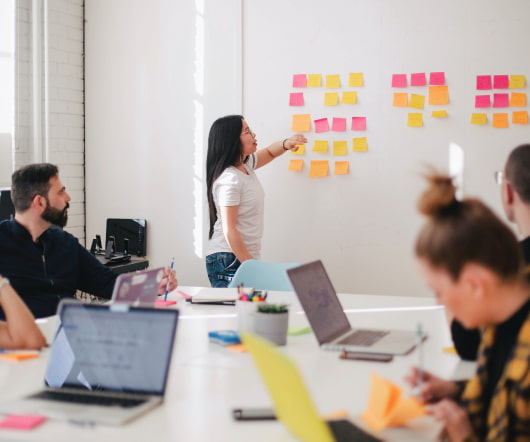 Business at the Speed of Now: A book review by Bob Morris
First Friday Book Synopsis
FEBRUARY 3, 2012
Business at the Speed of Now: Fire Up Your People, Thrill your Customers, and Crush Your Competition John M. Bernard John Wiley & Sons (2012) Principles and practices to ensure that organizations move faster as well as be more productive and more profitable As with any other strategy, speed needs to be used selectively rather [.].
More Trending