Fri.Jan 06, 2017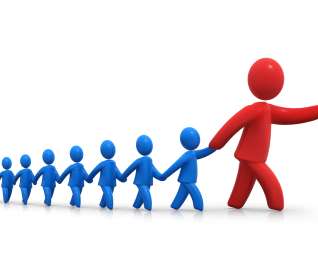 Do You Lead Leaders or Lead Followers?
Ron Edmondson
JANUARY 6, 2017
At some point every leader must decide. In my leadership experience there are two kinds of leaders. There are those who are willing to lead leaders and those who will only lead followers. Some leaders refuse to be leaders of leaders.
Six Kinds Of Procrastinators, and How to Help Them Deliver
Lead Change Blog
JANUARY 6, 2017
In college I used to put off studying, often until the night before the exam. You might be surprised. Not because I was worried. Not because I was lazy. Not because I didn't like studying. Not even because I had more interesting things to do. Nope.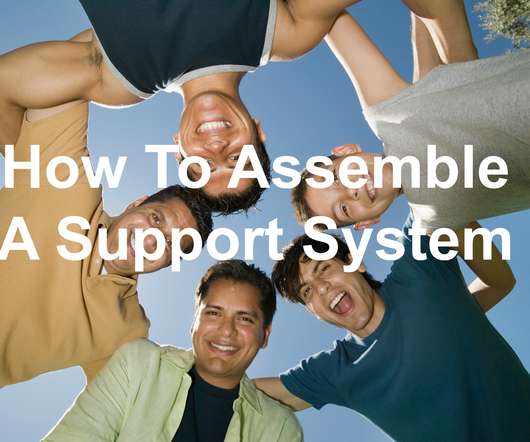 How To Assemble A Support System
Joseph Lalonde
JANUARY 6, 2017
You need help One of the hardest things for a leader to do is to ask for help. Too many new leaders see this asking for help as a sign of weakness. Break that thought pattern. Being willing to seek out the advice and support of others isn't weakness. No, doing so is a strength.
More Trending