Fri.Aug 12, 2011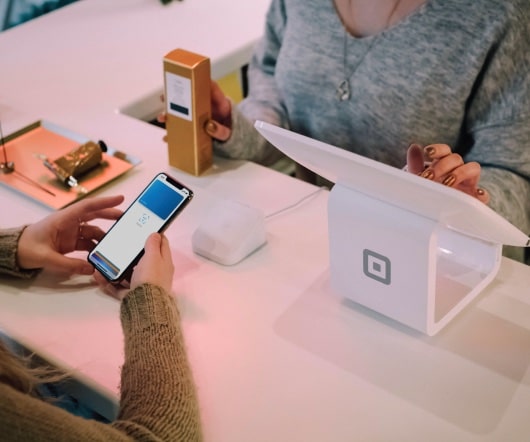 Courage and Problem Solving
Kevin Eikenberry
AUGUST 12, 2011
Courage consists in equality to the problem before us. Ralph Waldo Emerson Questions to Ponder What problems in my life have required the most courage? How courageous do I feel today? Action Steps Consider your toughest current problem. Consider how choosing to be more courageous might help you solve the problem or make critical [.]. Decision Making Leadership Learning Quotations Solving Problems courage
Women in Power: Leadership Differences By Gender
Women on Business
AUGUST 12, 2011
Guest post by Allie Freeland (learn more about Allie at the end of this post). As women progressively enter leadership roles and management positions in organizations that traditionally used to be held by men, many pose questions about leadership styles and gender. The Bureau of Labor Statistics shows that nearly one of four chief executives and one out of twenty top-management positions in Fortune 500 corporations, are women. These statistics are only slightly higher than 20 years ago.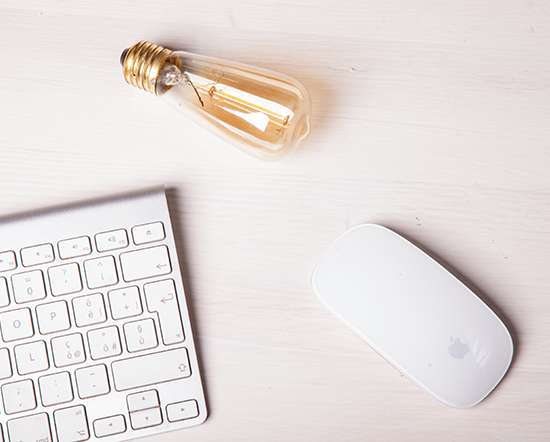 What's Your One Sin?
Ron Edmondson
AUGUST 12, 2011
Disclaimer: This is an opinion post…not a doctrinal statement. In my experience, many believers have one sin that causes the majority of problems in their life… It could be: Pride. Selfishness. Worry. Greed. Stubbornness. An unforgiving spirit. It's not that they don't struggle with other sins, but this one appears dominant in their life.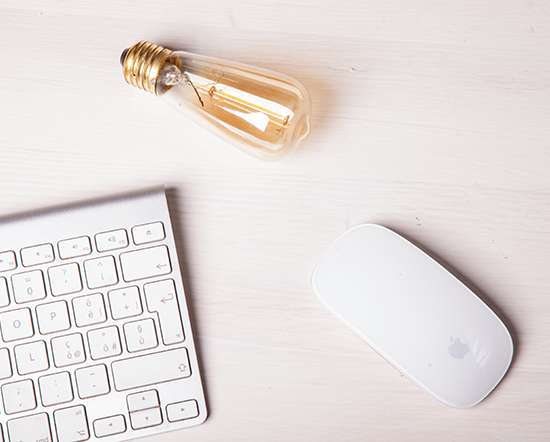 The most powerful strategies when beginning a presentation
First Friday Book Synopsis
AUGUST 12, 2011
Over the recent years, I have read dozens of excellent books in which their authors offer advice on how to make effective presentations in one form of another (e.g. in-person, teleconferencing, electronically recorded). None offers more and better advice that does As We Speak: How to Make Your Point and Have It Stick, co-authored by [.].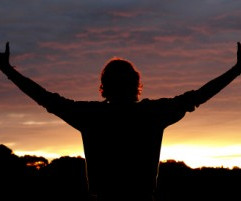 My Top 5 Corporate Worship Experiences
Ron Edmondson
AUGUST 12, 2011
This is a hard post to write, because I typically don't do "favorites , but I've thought a lot recently about worship. That always floods my mind with memories of corporate worship highlights in my life…or favorite worship moments. I have had many.
More Trending