Fri.Dec 09, 2011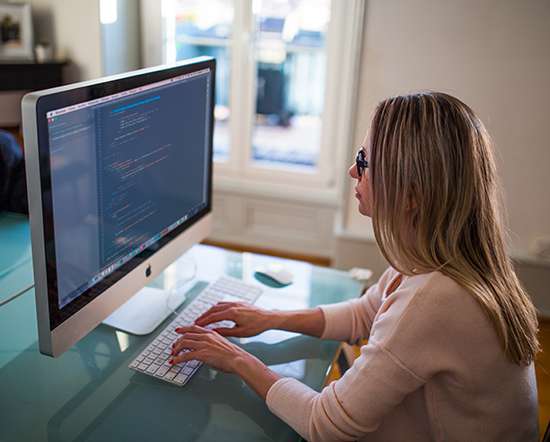 3 Ways to Be a Positive Leader
Leading Blog
DECEMBER 9, 2011
This is a guest post by best-selling author and speaker, Jon Gordon about the value of developing positive relationships with the people you lead.
Whose Responsibility is it, Anyway?
Kevin Eikenberry
DECEMBER 9, 2011
Sometimes you read or re-read a quotation that accurately describes your view of the world. Today, I share one of those with you. If it's never your fault, you can't take responsibility for it. And if you can't take responsibility for it, you'll always be its victim. – Richard Bach, author [.]. Accountability Leadership Learning Quotations Responsibility Richard Bach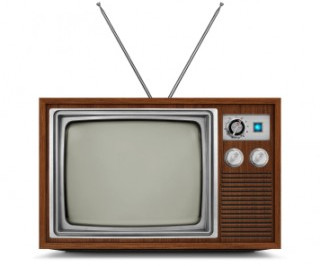 The Top 50 Television Shows of All Time
Ron Edmondson
DECEMBER 9, 2011
I stumbled on a list of the "top 50 television shows" of all time. It's not my list. It's a Wikipedia list, so i understand it's not scientific, but it gives us something to talk about. Here is a list of the top 50 shows of all time: Seinfeld (NBC). I Love Lucy (CBS).
Leadership Development Carnival, Part 5
Kevin Eikenberry
DECEMBER 9, 2011
This week, we've been encouraging you to slow down and savor the best posts from our favorite leadership bloggers. As you ease into your weekend, here are some more outstanding posts. Today we start with Gwyn Teatro who presents "4 Barriers to Communication and What to Do About Them," This post post includes a video [.]. Leadership Leadership Blogs Learning leadership blogs Leadership Development Carnival
More Trending