Sat.Apr 15, 2017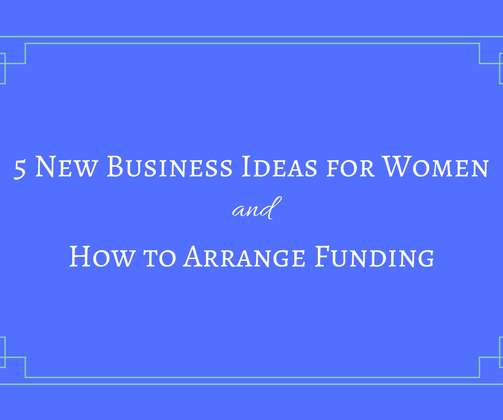 5 New Business Ideas for Women and How to Arrange for Funds
Women on Business
APRIL 15, 2017
We've Moved! Update your Reader Now. This feed has moved to: [link] If you haven't already done so, update your reader now with this changed subscription address to get your latest updates from us. link]. Women On Business Sponsors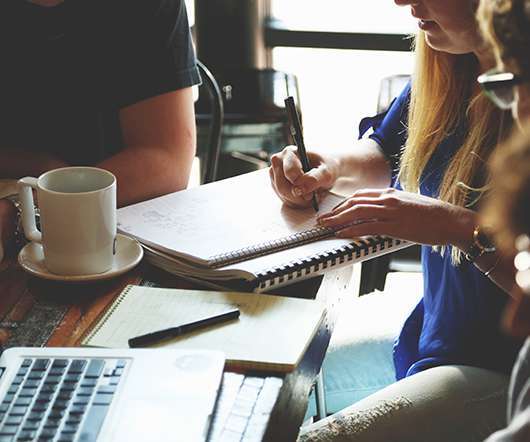 The Unexpected Answer that Solved One Department's Issues
Leadership Freak
APRIL 15, 2017
It's wasteful and frustrating to talk to the wrong people about the right things. The solution: I coach a leader who reported that the problems in one department disappeared after he replaced the… Continue reading → Managing Solutions Success Taking others higher Leadership Development organizational success
Is Your Business as Efficient as It Could Be?
Women on Business
APRIL 15, 2017
We've Moved! Update your Reader Now. This feed has moved to: [link] If you haven't already done so, update your reader now with this changed subscription address to get your latest updates from us. link]. Women On Business Sponsors efficiency
TheWorkLife Hub Podcast
Lead from Within
APRIL 15, 2017
Agnes: What a privilege talking to Lolly Daskal, one of the most successful Executive Leadership coaches in America about her RETHINK system and her new new book The Leadership Gap: What Gets Between You and Your Greatness.
Music Break
Execupundit
APRIL 15, 2017
The Frankfurt Radio Symphony with Mendelssohn's "Reformation Symphony." Great stuff. Crank it up
More Trending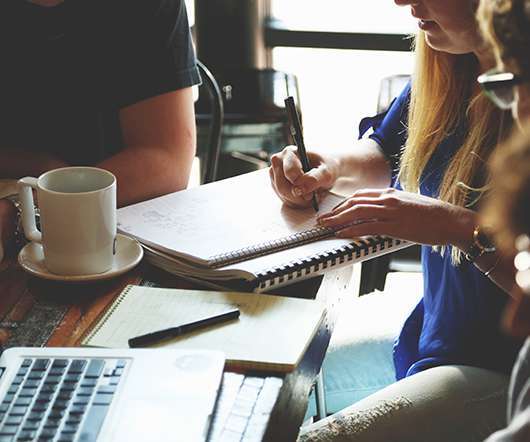 Quote of the Day
Execupundit
APRIL 15, 2017
The place God calls you to is the place where your deep gladness and the world's deep hunger meet. Frederick Buechner