Fri.Jul 22, 2011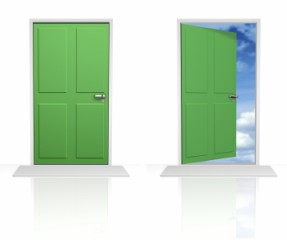 The Tension Between Being Accessible and Being Available
Ron Edmondson
JULY 22, 2011
The larger the church gets the greater the tension I feel between being accessible and being available. I want to always be accessible. I can't always be available. To me, being accessible means you can easily find me online.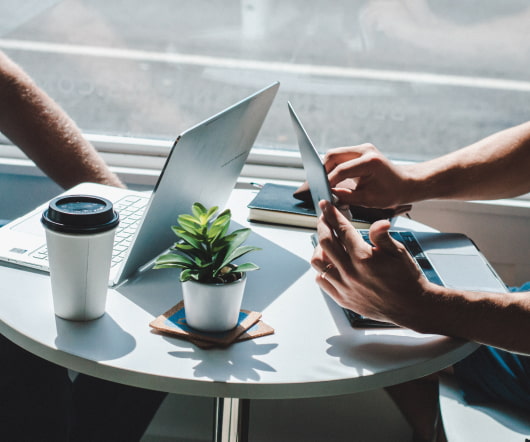 When Doing It All Won't Do: A Self-Coaching Guide for Career Women
Coaching Tip
JULY 22, 2011
Fellow executive coach Barbara McEwen and I have authored a self-coaching book for career women that we will publish it next few days. The concept for the book came about because of the very real, very important needs that our female clients repeatedly expressed.
The Question I Ask When Receiving a Complaint or Criticism
Ron Edmondson
JULY 22, 2011
When I have complaints or criticism I ask a question: Is it individual or representative? In other words: Is it one person with an problem or is it multiple people? Is it a personal issue or a public issue?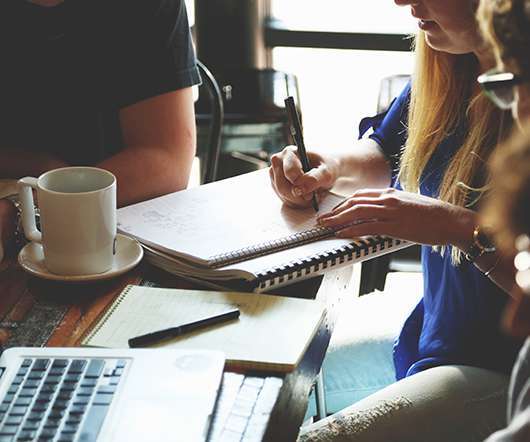 There's No Room For Pessimists on the Road to Success
Kevin Eikenberry
JULY 22, 2011
A positive mental attitude or just "being positive is often cited as an important attribute of successful leaders and people. Here's what a famous achiever, who overcame more than you or I will ever fathom had to say about it: "No pessimist ever discovered the secret of the stars, or sailed to an uncharted land, [.]. Achievement Influence Leadership Learning attitude optimism positive mental attitude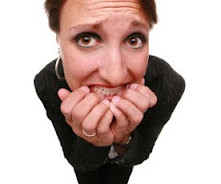 Give Constructive Feedback the Right Way
Your Voice of Encouragement
JULY 22, 2011
Have you ever have to deal with a situation like this? Someone – maybe a customer, colleague, friend or family member – said or did something that caused problems for you.
More Trending