Mon.Jul 25, 2011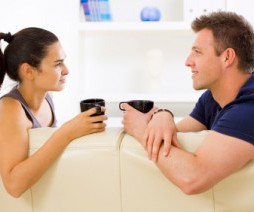 5 Tips when Communicating with Men
Ron Edmondson
JULY 25, 2011
I hear from both sides continually. Between the two sexes, communication appears to be the biggest struggle. It's a constant work in progress in my own marriage. The differences in men and women make communication difficult.
Four Reasons Leaders Should Check Out Google+
Kevin Eikenberry
JULY 25, 2011
While I am a social media user and I am probably more active in using social media for business purposes than the general population, I'm not a social media expert, and I don't know if this tool will replace Facebook or diminish the value of LinkedIn. I'll leave that for someone else. My purposes for [.]. Change Leadership Learning Google+ networking social media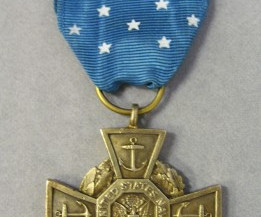 Leadership Lessons from Heroes, the Bravest of Men
C-Level Strategies
JULY 25, 2011
I had the great honor of hearing two recipients of the Congressional Medal of Honor speak on Friday at a public event in my small, suburban Chicago community. It was a tremendously moving, probably once-in-a-lifetime experience.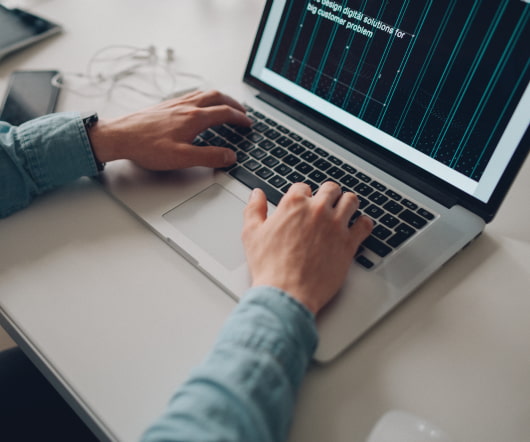 Why do leaders need to innovate?
Lead Change Blog
JULY 25, 2011
Posted in Leadership Development The success of a company lies in the ability of its leader. A great leader like Lee Iacocca can help a company on a verge of going out of business to recover its position in the market. A leader inspires people to achieve things they otherwise cannot do themselves. Great leaders create a vision and [.] Why do leaders need to innovate? Leadership Development Change Change Management Collaborate Innovation lead change Leadership Innovation
More Trending