Wed.Aug 10, 2011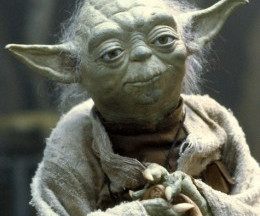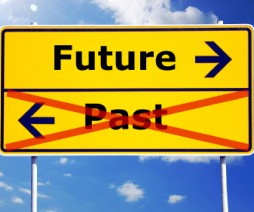 5 Ways to Deal with Your Past
Ron Edmondson
AUGUST 10, 2011
I'm a huge proponent of moving forward. I've never been a fan of remaining in the past.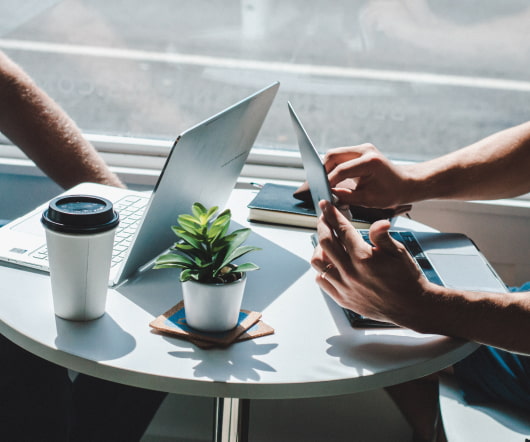 Beginning the Practice of Personal Change
Aspire-CS
AUGUST 10, 2011
I love the way that some Eastern religions and ancient arts speak of developing a new habit as "practice" Whether it's learning to meditate, stay calm in a crazy world or to be present in the moment, these are something we practice, rather than "do" I imagine this is because we never reach perfection and a practice allows us to make mistakes and forgive them. And so it is with leadership. We work toward perfection but never quite reach it.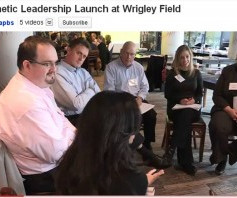 Just Announced: Magnetic Leadership Training Opportunity in Chicago
C-Level Strategies
AUGUST 10, 2011
Lisa providing leadership coaching to Magnetic Leadership participants. A wonderful, new opportunity for those of you interested in the Magnetic Leadership Program offered by ProfitAbility Business Simulations has just been announced – and I wanted to share it with all of you!
Initiative Is Often A Benevolent Rebellion
The Leadership Advisor
AUGUST 10, 2011
In our "let's measure everything possible business climate, we systematically tend to paint ourselves into corners. We want to be able to measure things and have a way to back-track so we can find the source of any problems that arise.
More Trending