Wed.Aug 17, 2011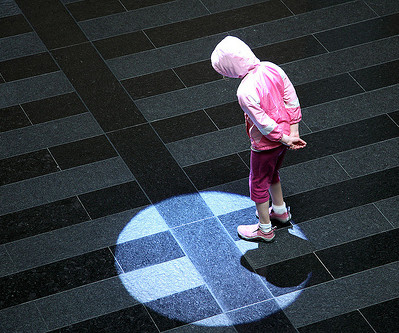 7 Reasons Why Many Smart People Fail to Lead
Rajesh Setty
AUGUST 17, 2011
You have seen these people – the best of the best in the lot. They get promoted to become the leaders and all hell breaks loose. They are not only frustrated but they will also royally frustrate their followers.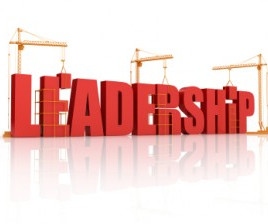 Are You a Leader or Manager?
Ron Edmondson
AUGUST 17, 2011
Are you a leader or a manager? Every organization needs both, so don't be ashamed to answer either way, but it's important that you know the difference, which one you do best, and then try to arrange your career where you can realize your best potential.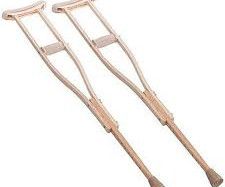 The Complexity Crutch
The Leadership Advisor
AUGUST 17, 2011
One of the biggest frustrations we, as Americans, have about the 2007/2008 financial slide is that it was precipitated by exotic financial instruments that only a few hundred people on the planet seem to have a clue as to how they are meant to operate.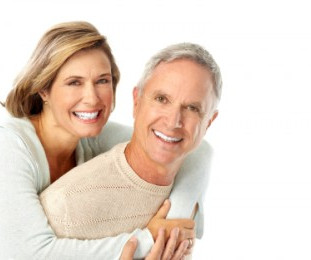 Top 5 Obstacles to Having a Great Marriage
Ron Edmondson
AUGUST 17, 2011
One of the toughest verses in the Bible to obey is Ephesians 5:31 which says, " For this reason a man will leave his father and mother and be united to his wife, and the two will become one flesh.". The process of blending two very different people is what causes stress to many marriages.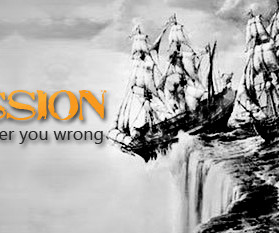 The Downside of Passion
N2Growth Blog
AUGUST 17, 2011
By Mike Myatt , Chief Strategy Officer, N2growth. Review any list of positive leadership traits and " passion will undoubtedly rank near the top – rightly so.
More Trending