Sun.Sep 04, 2011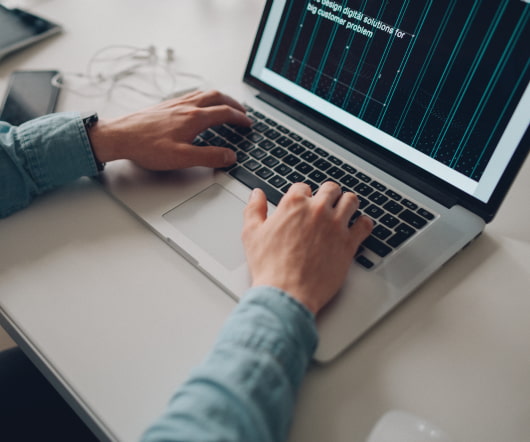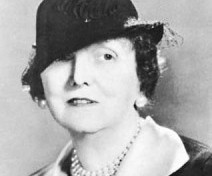 America's Gonna Do It Again…
Ron Edmondson
SEPTEMBER 4, 2011
I grew up and live in the South. There was, and still is for some, a lot of pride in our state and region. I love our country. We need more jobs.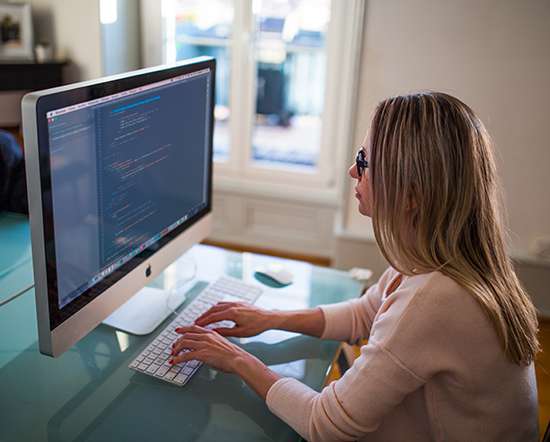 In 100 Words: Who's Responsible For Miscommunication? You Are!
Management is a Journey
SEPTEMBER 4, 2011
If You Don't Give People Information, They'll Make Up Something to Fill the Void.– – Carla O'Dell There's an old saying that information is power. Some organizational leaders misuse this saying. They adopt an authoritarian style that information is always on a need-to-know basis. The [.].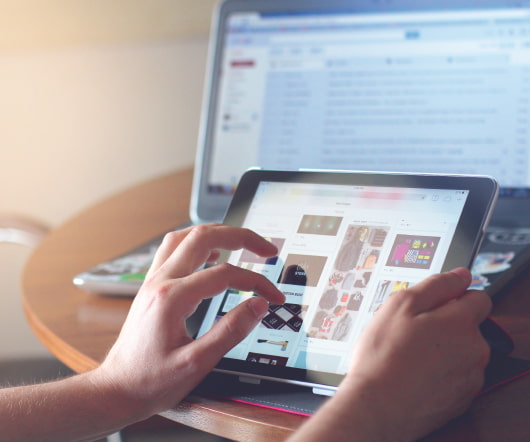 To Serve One Another…
Ron Edmondson
SEPTEMBER 4, 2011
You don't need a position… You don't need a title… You don't need permission… You just need to see a need you can meet… And meet it… Related posts: Operation Serve Sign Ups This Sunday. Operation Serve 2009 Video. My Advice When Pursuing a God-given Dream. Culture Encouragement
More Trending