Mon.Jan 14, 2013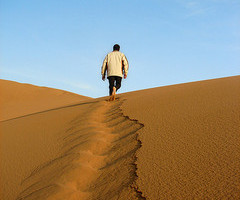 Finding Your Leadership Style
Kevin Eikenberry
JANUARY 14, 2013
Here is some very good news for you. There is no perfect leadership style, which means there is more than one way to lead effectively.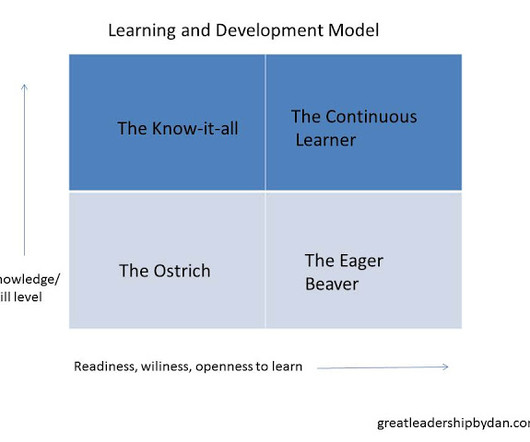 The Great Leadership Learning Matrix
Great Leadership By Dan
JANUARY 14, 2013
"Everyone is an idiot, not just the people with low SAT scores. No matter how smart you are, you spend much of your day being an idiot.". The Ostrich.
Why We Find it Hard to Change Our Behavior
Leading Blog
JANUARY 14, 2013
We know every behavior begins with a thought. So if we want to have lasting change, the beginning point has to be our thinking. And it won't stick.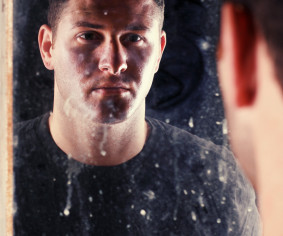 A Sobering Leadership Principle
Ron Edmondson
JANUARY 14, 2013
Your private life. Your public life. They are inseparable. You can try to manage two identities. It won't work. It might for a time. Eventually.
More Trending