Fri.Jul 15, 2011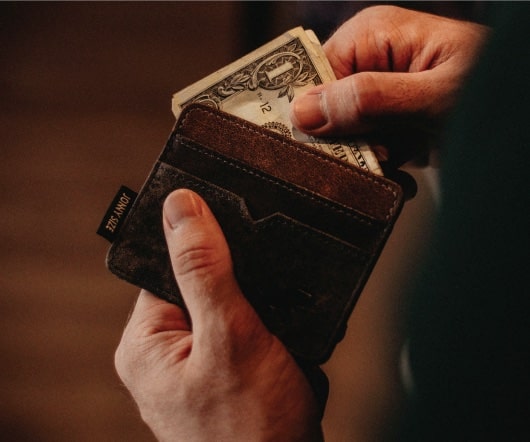 Harry Potter as Servant Leader
Next Level Blog
JULY 15, 2011
This past Monday night, my wife Diane and I had a once a lifetime experience. We got to attend the red carpet premiere of the last Harry Potter movie at Lincoln Center in New York. Diane has to be. Please click the headline to read the whole story. Current Affairs Leadership
5 Leadership Lessons: What Went Wrong? Car Guys vs. Bean Counters
Leading Blog
JULY 15, 2011
In Car Guys vs. Bean Counters , legendary auto executive Bob Lutz gives an eye-opening account about what went wrong in the U.S. auto industry, with details of behind the scenes activities. He puts "numbers" in perspective. Too often they are used to overrule common sense. Where," Lutz asks, "is the business school that preaches, above all, acceptance of the obvious, simplicity, and that uncommon virtue, common sense?"
How To Lead Generation "Y"
Linked 2 Leadership
JULY 15, 2011
The members of the demographic, commonly known as Generation "Y" were born between the years 1981 and 1994, which makes them ages 17 to 30 in year 2011. They are the young up-and-coming leaders of society. There are a lot of them, and since they will soon fill most of the jobs being given up [.]. Servant Leadership business Coaching leadership Leadership Development Management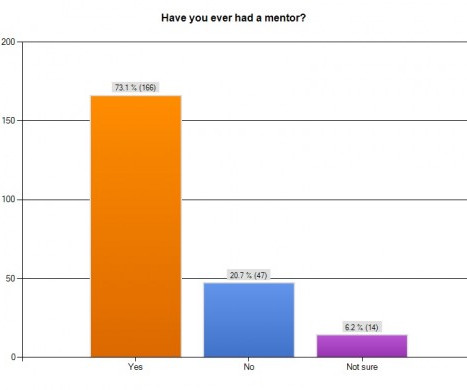 The Mentoring Survey: Results
Ron Edmondson
JULY 15, 2011
Last week I introduced the mentoring Survey. You are free to take the survey if you haven't yet. You'll find it HERE. I'll continue to update any significant changes or swing in numbers, which may occur.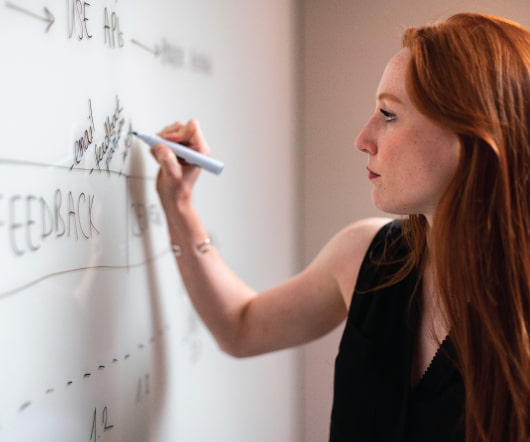 Find more, learn more: Alltop and Leadership Digital
Bud to Boss
JULY 15, 2011
Have you noticed the two new badges on our left sidebar? We're honored to be featured on both Alltop and Leadership Digital, two great sources of management insight and advice. Alltop is a content aggregator developed by Guy Kawasaki, Will Mayall and Kathryn Henkens.
More Trending