Sat.Aug 06, 2011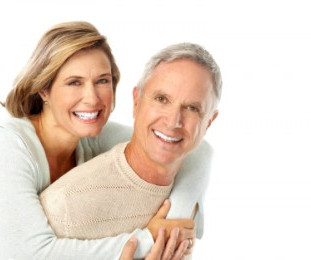 A Secret Your Husband Keeps…But Needs You to Know
Ron Edmondson
AUGUST 6, 2011
Ladies, here's a secret your husband probably won't share…. He needs your unconditional respect…in fact…he needs you to be his biggest fan…. Your support feeds his God-given ego….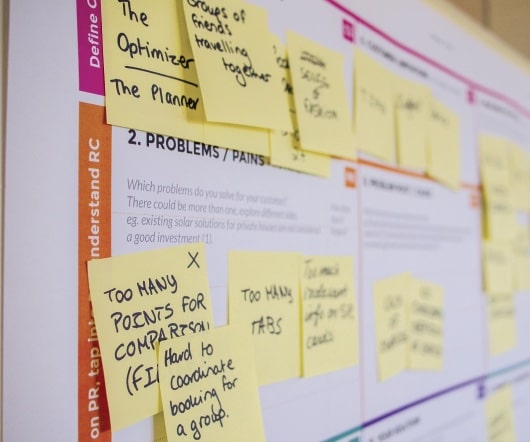 You Can Lead Your Way into Leadership
Leadership Freak
AUGUST 6, 2011
Much of my leadership career I had a leadership title but did little leading. I didn't understand leadership. Stop aspiring to become a leader its a waste of time. Leaders don't aspire to leadership – they lead wherever they are. Always see yourself as a leader even when you're following. All leaders follow. Leaders don't [.]. Influence Insecurity Leading Marks of leaders Personal Growth Leadership Leadership Development
Six Ways To Make Collaboration Work
You're Not the Boss of Me
AUGUST 6, 2011
The other day, I went with my granddaughter to the playground and watched her as she dove happily into play with the other children. I envied her ability to simply become part of the group.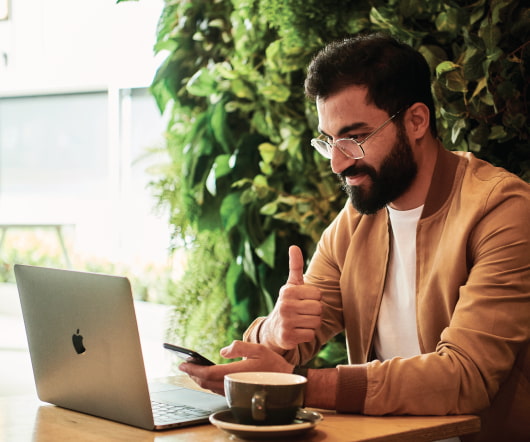 You can be an outstanding Professional Manager
Chartered Management Institute
AUGUST 6, 2011
Related Content: Decision Making and Overcoming Indecisiveness Open Book Management – Pros and Cons, Transparency & Accountability The Power of No.w. 500 million users on Facebook, CMI is too!! Video marketing spend to increase by 50%. You are not watching this post, click to start watching. business skills chartered manager management coaching management skills managing time professional manager project management
New Research: Friendly Workplace = Longer Life
Michael Lee Stallard
AUGUST 6, 2011
During our speeches and workshops we conclude the section where we present research from a diverse fields of knowledge that makes the case for connection to thrive at work and in life by stating: " connection = life whereas "disconnection = death (we point out that this applies to both individuals and organizations). Now we have additional research about the effect of connection on individuals in the workplace to prove it.
More Trending