Wed.Nov 02, 2011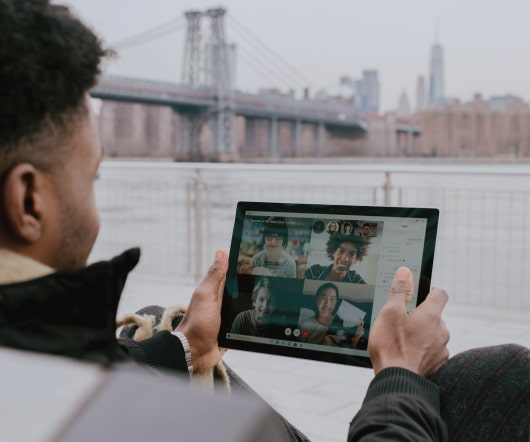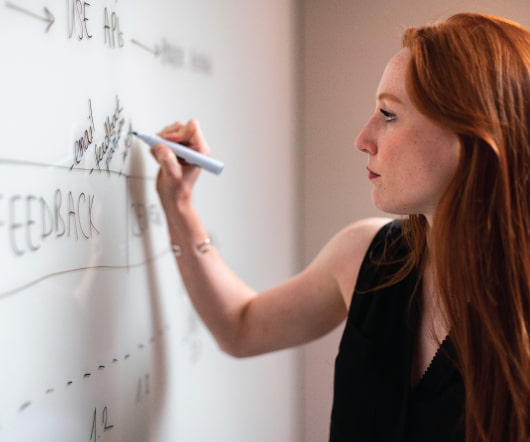 One Word Leaders Should Never Use
Lead Change Blog
NOVEMBER 2, 2011
Posted in Leadership Development Today's guest post is by Mike Figliuolo, (@thoughtLEADERS) the author of One Piece of Paper: The Simple Approach to Powerful, Personal Leadership (you can get your copy by clicking here). You can learn more about Mike and his book at the end of the post. Here's Mike: I hate the use of the word "just" [.]
So You Think You Can Ignore Office Politics? Think Again!
Management is a Journey
NOVEMBER 2, 2011
At times in my consulting and training work, different managers will tell me that they ignore office politics and just do their jobs. They explain that good work and a high performing team are all they need in their management role to be influential in their organizations and to support their team. I explain that [.].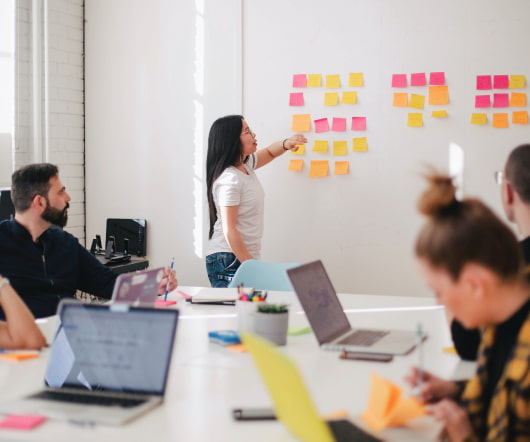 You Might Not Understand, It's a HEMI Jeep Thing!
Chris Brady
NOVEMBER 2, 2011
My friend and co-author Orrin Woodward, and fellow founder of LIFE, recently posted an article on his blog about the surprise purchase his wife Laurie made of a custom convertible Dodge Challenger. [[ This is a content summary only. Visit my website for full links, other content, and more!
More Trending