Sun.Jul 31, 2011
Hearing the Voice of God
Ron Edmondson
JULY 31, 2011
Although the Lord gives you the bread of adversity and the water of affliction , your teachers will be hidden no more; with your own eyes you will see them. Whether you turn to the right or to the left, your ears will hear a voice behind you, saying, "This is the way; walk in it." Isaiah 30:20-21.
Looking for leadership
Managing Leadership
JULY 31, 2011
Some years ago a game was used to identify the presence and dynamism of leaders. Groups were randomly organized, then each was tasked with building a tower out of Tinkertoys. The towers had to be both sturdy and tall, and time was sufficiently restricted to make either accomplishment difficult. Roles within the groups were not pre-assigned, but were left to the members to sort out. There were two run-throughs, one allowing speech followed by one allowing only gestures.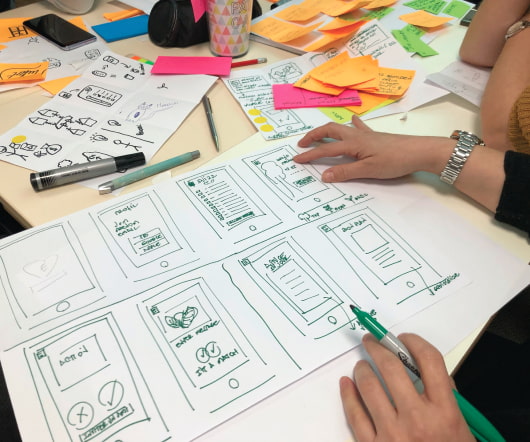 Little Johnny in the Workplace
Linked 2 Leadership
JULY 31, 2011
Little Johnny in the Workplace Almost every kid gets a trophy these days And it doesn't even matter if they know how to play Win or lose, it's still just the same For "God forbid that our children feel pain!" " Our children grow up in liberal schools Taught to believe each one of them "cool" [.]. Leading & Developing Other Leaders Leading Change Professional Development business Coaching emotional intelligence leadership Management
Book Review: Project Team Dynamics
Chartered Management Institute
JULY 31, 2011
Lisa DiTullio's book "Project Team Dynamics" is an excellent outline of best practice in forming, developing and running a team. In the first half of the book she covers all the essential steps to establishing an effective team; defining requirements, clarifying goals, identifying appropriate behaviours, agreeing the rules and allocating responsibilities. Review by David Stephens FCMI. You are not watching this post, click to start watching
More Trending