Fri.Aug 05, 2011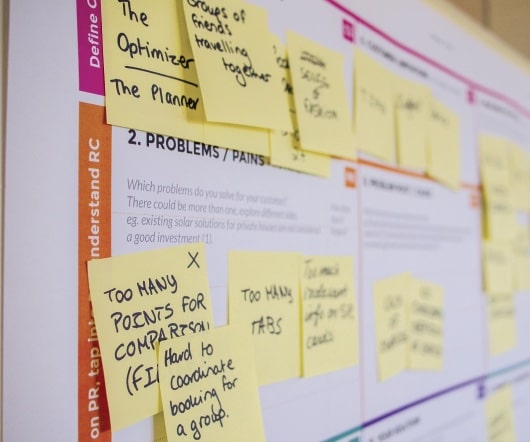 The Goal of Great Communication
Kevin Eikenberry
AUGUST 5, 2011
The late great Jim Rohn, was more than just a great speaker, he was a modern day philosopher. Here is one of my favorite quotations from him about communication. The goal of effective communication should be for listeners to say, 'Me, too!' ' versus 'So what?' ' – Jim Rohn, speaker and author Questions to Ponder [.]. Communication Influence Leadership Quotations Jim Rohn
7 Things This Pastor Would Love From His Church
Ron Edmondson
AUGUST 5, 2011
I have such a generous church. Every week someone sends me a note or an email to tell me they are praying for me. I routinely get encouragement when I need it most. Some of our closest friends are at Grace. I'm so thankful for the body of Christ called Grace Community Church.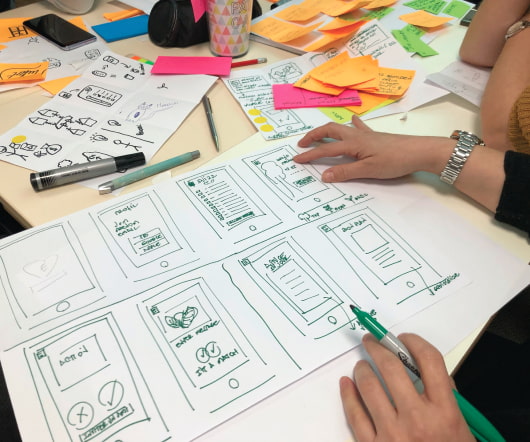 Do You Know What Farm Kids Know about Leadership?
Lead Change Blog
AUGUST 5, 2011
Posted in Best of Blogs Series Leadership Development Self Leadership I grew up on a farm. Yep, that's me on the right, at 5-years old, working with my father. Notice the stripe-on-stripe outfit. I dressed myself that day. And that's not the only thing I did that day… Farm kids learn responsibility early. I would say I "added value as early as age 5. I [.] Do You Know What Farm Kids Know about Leadership?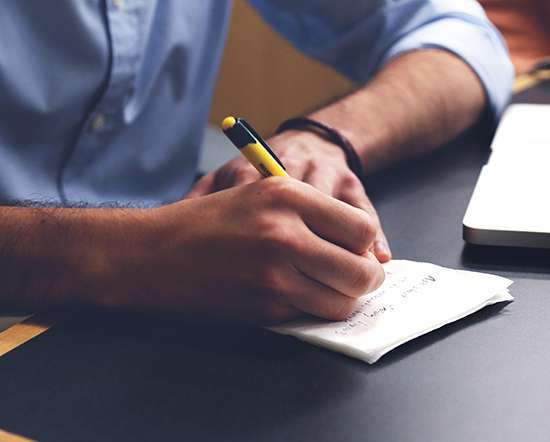 Glut: A book review by Bob Morris
First Friday Book Synopsis
AUGUST 5, 2011
Glut: Mastering Information Through the Ages Alex Wright Cornell University Press ((2007) How and why "the torch song of technological transcendentalism has passed from the visionary fringe into cultural mainstream" Alex Wright explains that in this volume, he approaches the story of the information age "by squarely looking backward and along the way, he (and [.].
More Trending