Wed.Dec 07, 2011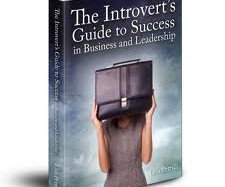 Leadership Development Carnival, Part Three
Kevin Eikenberry
DECEMBER 7, 2011
Welcome to Part Three of the Leadership Development Carnival. If you missed Part Two, read it here. If you missed Part One, read it here. I am loving the opportunity to slow down and savor these posts. I hope you are, too. I am going to start out today with another first-timer to the carnival. [.]. Leadership Leadership Blogs Learning Uncategorized David Burkus Erin Schreyer Frank Sonnenberg leadership blogs Leadership Development Carnival Miki Saxon S. Chris Edmonds
5 Questions to Help Pick Your Battles
Ron Edmondson
DECEMBER 7, 2011
Someone emailed me recently about a conflict they are having with someone. It is not a clearly defined Biblical issue. Both parties feel they are right. Neither is willing to budge on their position due to personal experience and conviction.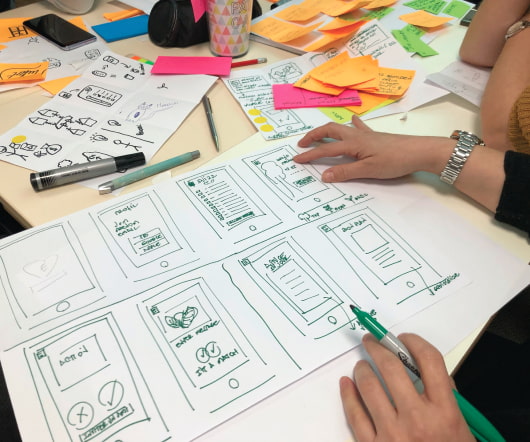 High-Trust Teams
Coaching Tip
DECEMBER 7, 2011
Trust is central to human existence. Like all social animals, human beings have an instinctive need to cooperate and rely on each other to satisfy their most basic emotional, psychological, and material needs. Without trust, we are not only less happy as individuals but also less productive in groups. Research has linked the virtues and benefits of trust to economic prosperity, societal stability, and even human survival.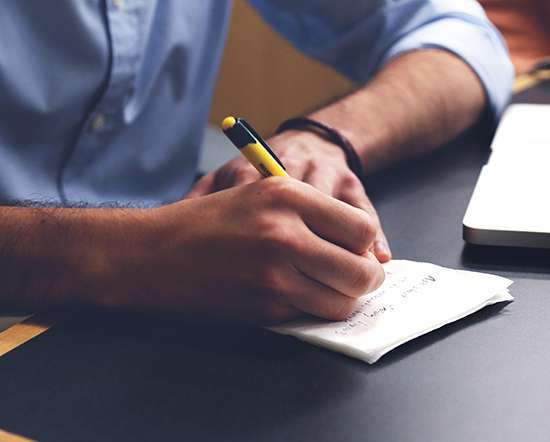 Top 10 Leadership Books for Pastors
Ron Edmondson
DECEMBER 7, 2011
I get asked a lot by young pastors what leadership books I recommend. It seems they didn't learn leadership in seminary. Pastors get into the administration of a church and quickly discover they need help learning to lead. It should be noted that I don't do "favorites" normally. I learn from everything, so I seldom have a list like this compiled.
More Trending