Wed.Jun 29, 2011
Introverts and Extroverts
Coaching Tip
JUNE 29, 2011
Many people believe that introverts, by definition, are shy and extroverts are outgoing. This is incorrect. Introverts and extroverts differ in how they process information. Introverts get their energy internally. Extroverts gain energy from being with other people, often the more the merrier. There are shy extroverts and outgoing introverts. Most of us have a little of both in us, but lean one way or the other.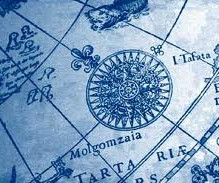 3 Guiding Principles For Quality Employee Engagement
The Leadership Advisor
JUNE 29, 2011
Ahhhh…employee engagement. One of my favorite subjects. So many folks are talking about it and singing its praises, and rightly so. A fair few of the business metrics that the CFOs and number crunching crowd are so excited about are directly or indirectly affected by employee engagement.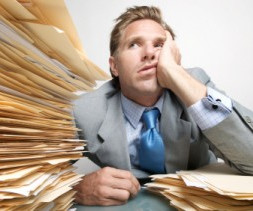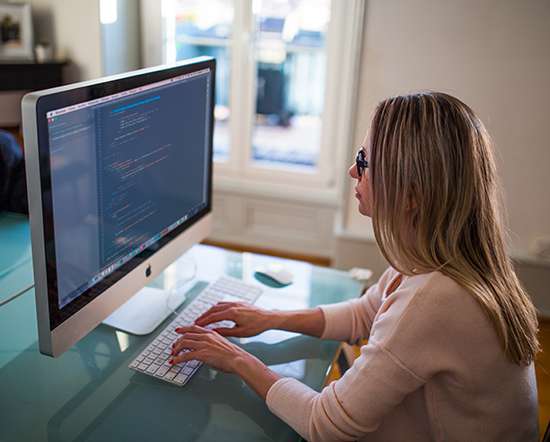 Stop! Your Words are Killing Me!
Aspire-CS
JUNE 29, 2011
Congratulations! You got that promotion. Now you believe that you have to let everyone around you know everything you know. You tell them everything, but just can't figure out why they don't get it. Your words are killing them, and may also be sinking your organization. The problem is that there are too
More Trending