Sat.Aug 20, 2011
Is Suicide an Unforgivable Sin?
Ron Edmondson
AUGUST 20, 2011
Suicide sucks! I realize this is a heavy issue for this blog, but seriously…I have had to sit with people several times after a loved one committed suicide.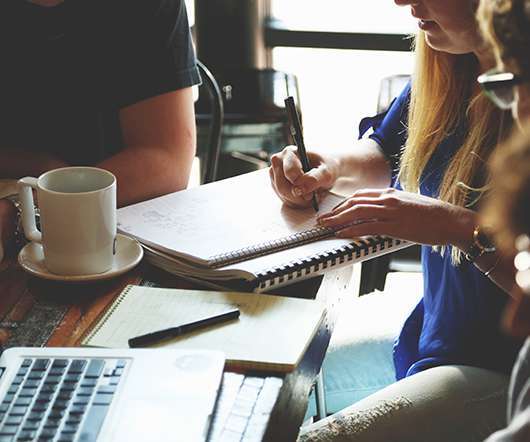 Emerging Grassroots Leadership
Coaching Tip
AUGUST 20, 2011
Leadership remains one of the most important topics across a range of fields because studies continuously demonstrate that the success and well-being of any institution or society depend on the functionality, effectiveness, and promotion of leaders and leadership. Today, leadership is not synonymous with authority. The role of other individuals within an organization now contribute to institutional operations and change.
Scripture Memorization, Week 34
Ron Edmondson
AUGUST 20, 2011
Over the years, the Psalms have ministered to me during hard times perhaps more than any other Scripture. I like to find a Psalm that speaks to me, encourages me or challenges me…write it on a piece of paper…and hide it in my heart. Psalm verses such as this week's memory verse: Guard my life, for I am faithful to you; save your servant who trusts in you. You are my God… - Psalm 86:2. Do you need reminding this week that He is faithful? Do you need Him to guard your life?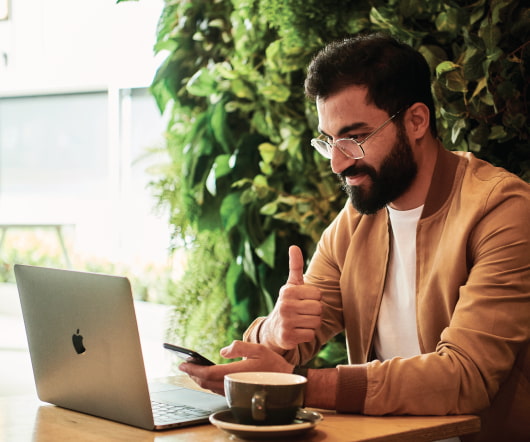 Are you honoring the wrong things?
Leadership Freak
AUGUST 20, 2011
Some think giving too much praise makes people lazy and indulgent. They'll settle into the notion your organization is lucky to have them. Choose praise points carefully. Praise creates culture. You get what you praise. Saying, "great job," celebrates a completion and allows recipients to define "great." Praising completions makes people feel they've arrived. Honor [.]. Feedback Leading Motivation Passion Values mission & vision Communication Organizational Development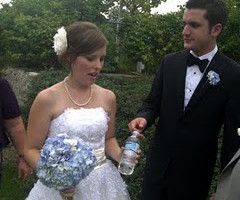 David and Amy Estill
CEO Blog
AUGUST 20, 2011
Personal post. My son got married to a wonderful woman today. Great event. All went smoothly. My speech (timed at 1:15 while rehearsing it): " I am a bit reluctant to speak when the audience is all issued with stones when they arrive (the table numbers and names were written on beach stones).
More Trending