Mon.Aug 29, 2011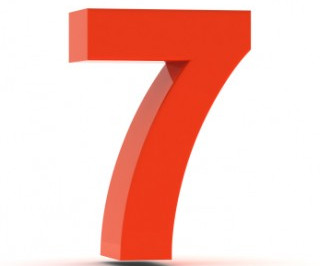 7 Signs of a Dysfunctional Team
Ron Edmondson
AUGUST 29, 2011
Chances are, if you've served on very many teams, that you've served on one that is dysfunctional. They do have commonalities.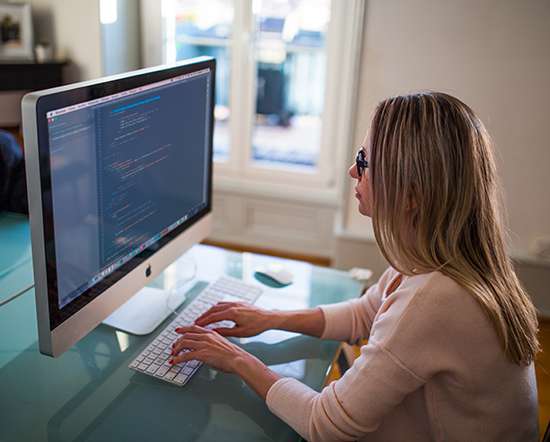 10 Management Lessons from Harry Potter
Lead Change Blog
AUGUST 29, 2011
Posted in Leadership Development Self Leadership To conclude this summer's Harry Potter mania, it seems fitting to study the HR implications of J.K. Rowling's seven volumes. Her novels explore human nature, communication dynamics, moral dilemmas, and social issues, so why not use them as a source of business inspiration?
Five Leadership Milestones to Set and Reach
Kevin Eikenberry
AUGUST 29, 2011
In our personal lives, when we plan a driving trip, look at a map, or follow directions someone gave us, we look for and value landmarks along our way. They give us confidence in our progress and show us how far we've come, and inform us of how far we still have to go. In [.]. Leadership Learning leadership development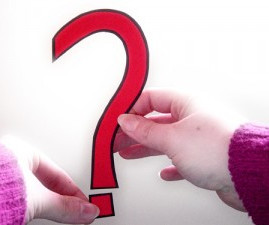 The Best Time to Ask Your Boss for a Raise
C-Level Strategies
AUGUST 29, 2011
What's the best time to ask your boss for a raise, or your CEO to fund an initiative that's critically important to you? Early morning.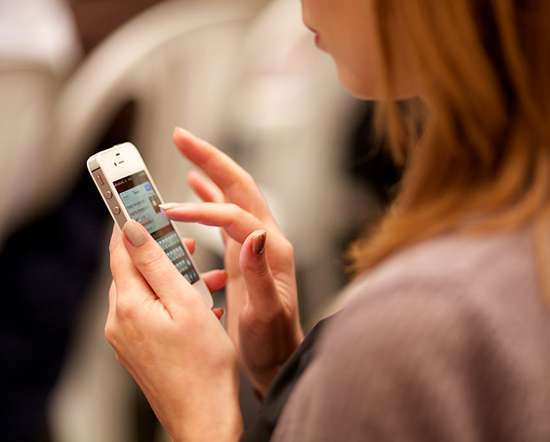 Not Everyone Is Just Like You
Marshall Goldsmith
AUGUST 29, 2011
He is a great executive. A self-starter, he prides himself on being able to land on his feet in virtually any new environment. He is extremely intelligent, hard-working, creative, and entrepreneurial. He gets the job done. Not only doesn't he need much supervision; he doesn't like it when people treat him as if he needs lots of help. I asked. "I
More Trending