Thu.Oct 27, 2011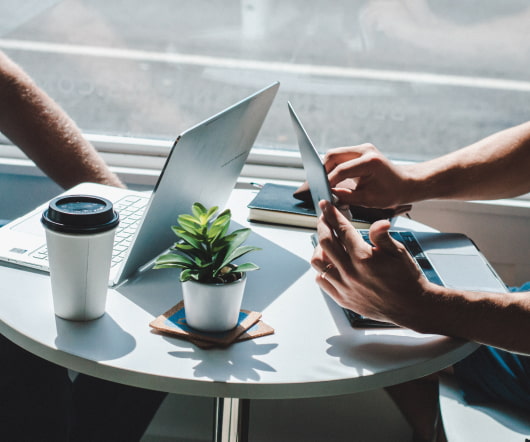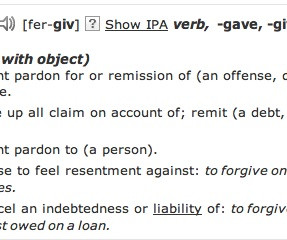 5 Ways to Tell If You've Forgiven Someone
Ron Edmondson
OCTOBER 27, 2011
" Mark 11:25. Colossians 3:13. Whether in business, in church, or in family, relationships can cause pain and separation. Forgiveness is hard.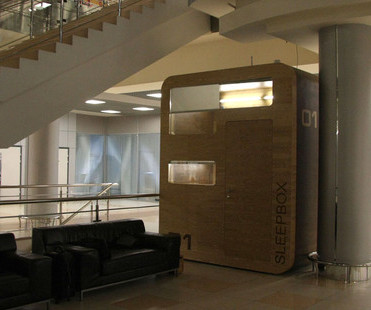 On for a sleepbox
Chartered Management Institute
OCTOBER 27, 2011
I've been in Glasgow the last two days for the launch of CMI Glasgow. You are not watching this post, click to start watching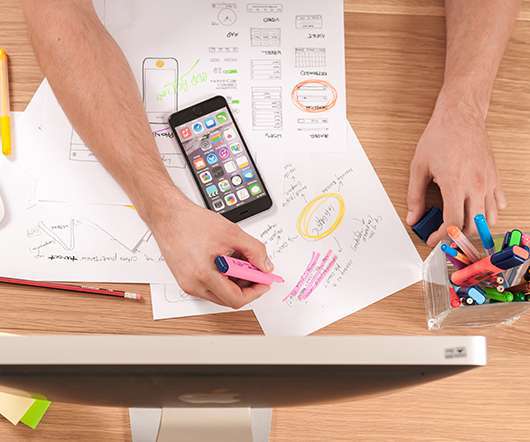 Personal Leadership Philosophy
Coaching Tip
OCTOBER 27, 2011
To create your personal leadership philosophy, you must define your principles or rules of conduct. These principles you will live and work by are called maxims. In the context of the leadership maxims approach, it is a short, personally meaningful, and easily explained statement that reflects one of your assumptions & beliefs about leadership.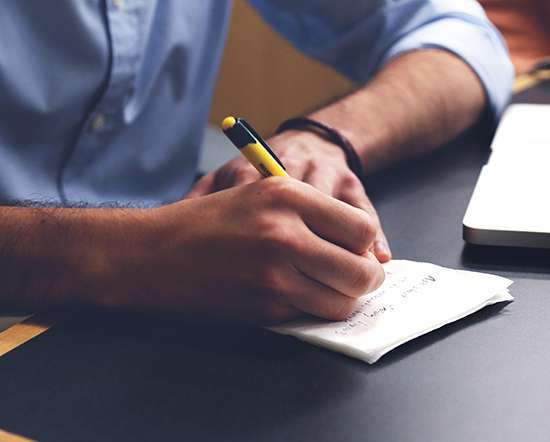 Has Community Manager Become an Entry Level Position?
Managing Communities
OCTOBER 27, 2011
photo credit: Ross Griff In my last article, I talked about the Community Manager job title and how it can mean a lot of different things to different people. I'd like to continue that discussion today by reflecting on another trend that I have noticed. I am hearing about companies that have training programs for [.]. Thinking
More Trending