Thu.Jan 26, 2012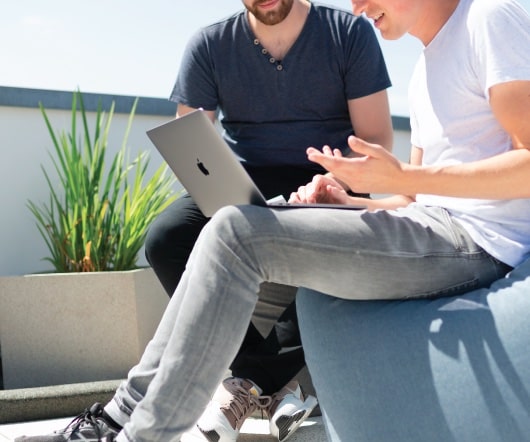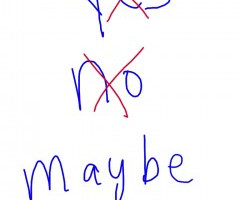 7 Signs of a Weak Leader
Ron Edmondson
JANUARY 26, 2012
A youth pastor emailed me recently. He's frustrated that his pastor continually caves into pressures of a few leaders in the church.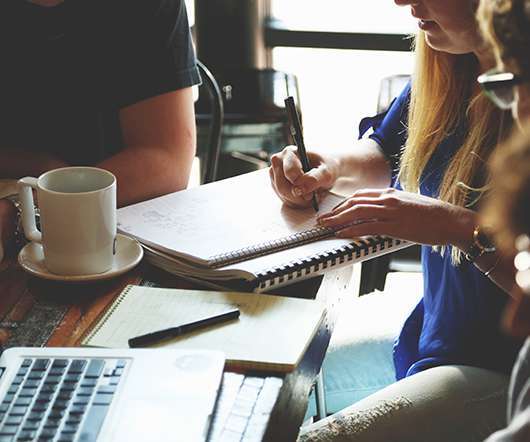 3 bad habits of fake leaders — and how to avoid them
Next Level Blog
JANUARY 26, 2012
There was an interesting movie that came out last year called "The Adjustment Bureau" starring Matt Damon and Emily Blunt. In it, Damon plays a rising young congressman named David Norris. He's headed for a big victory in a campaign for the U.S. Senate until a picture comes out of him mooning his fraternity brothers at a college reunion.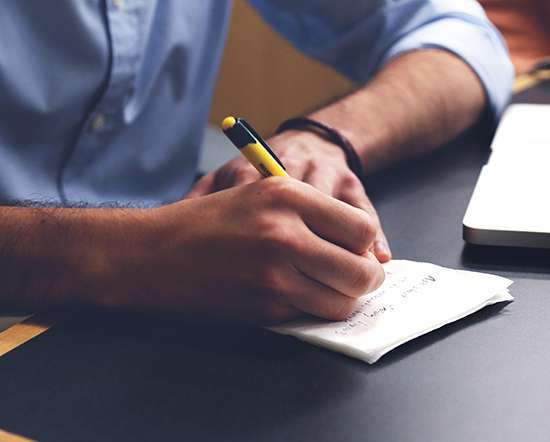 People Are Not Units
Lead Change Blog
JANUARY 26, 2012
Posted in Leadership Development Your computer is a unit. You have an air conditioning unit. Unit is a measurement with a definite value. Engineers have predictably mapped out how your computer and air conditioning unit works and performs under a variety of conditions. Businesses have a history of attempting to do the same thing to humans.
More Trending