Thu.Jul 21, 2011
Do You Have A Psychopathic Organization?
The Leadership Advisor
JULY 21, 2011
Before his untimely death, Heath Ledger put together an amazing performance as the Joker. He played a psychopath intent on creating mayhem as a part of his personal agenda in his warped sense of reality. We have developed a fascination with psychopathic behavior.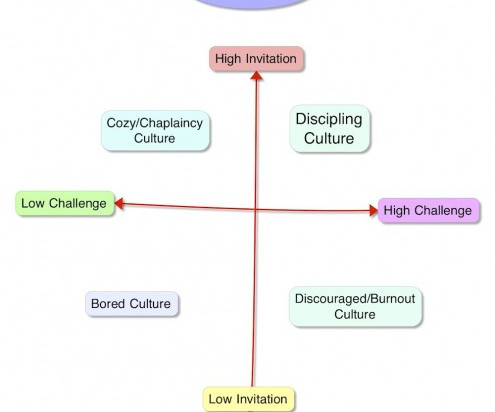 Developing a Discipleship Culture
Ron Edmondson
JULY 21, 2011
Last year at Catalyst Conference , I attended a breakout with 3DM , a ministry which helps pastors and churches think about the importance and future of discipleship. I had participated in a pilot coaching program Catalyst was conducting and this breakout talked about some of that experience.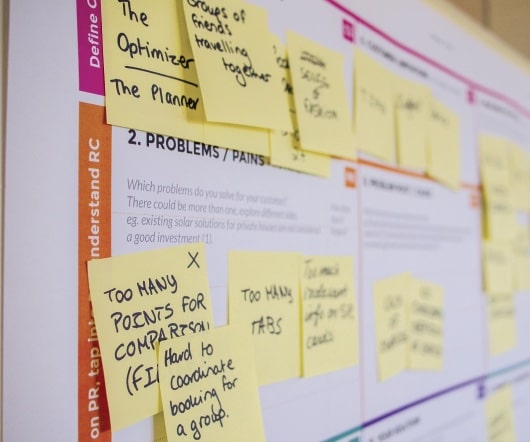 Leadership Clarity: Can They See You Now?
Linked 2 Leadership
JULY 21, 2011
Though it seems a clichéd notion improving your company culture starts at the top, you have to lead by example. Is what you say what they see? To make sure, just lead by example to improve your organizational culture. Be Somebody Real If you're a leader who promotes a company culture of "do what I [.]. Leadership Lessons Learned Leading & Developing Other Leaders Organizational Health Professional Development Team Building Leadership business communication leadership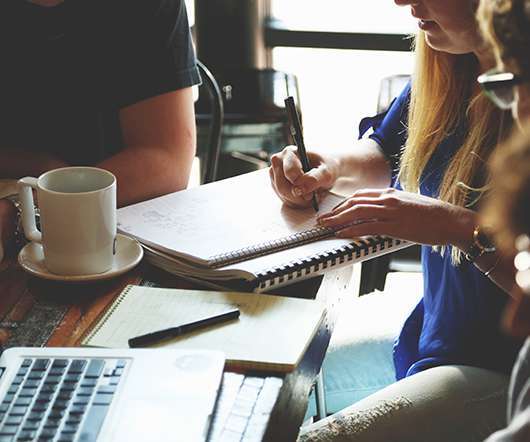 How We As Leaders Give Our Leadership Power Away
Lead Change Blog
JULY 21, 2011
Posted in Best of Blogs Series Leadership Development Self Leadership Have you ever watched a football game on TV? Of course you have. Ever seen a really bad play that clearly did not go the way the Head Coach or the team had planned? All the time. What happens next? In the span of, I don't know, maybe 30 seconds the entire competitive landscape is [.] How We As Leaders Give Our Leadership Power Away.
More Trending