Tue.Sep 27, 2011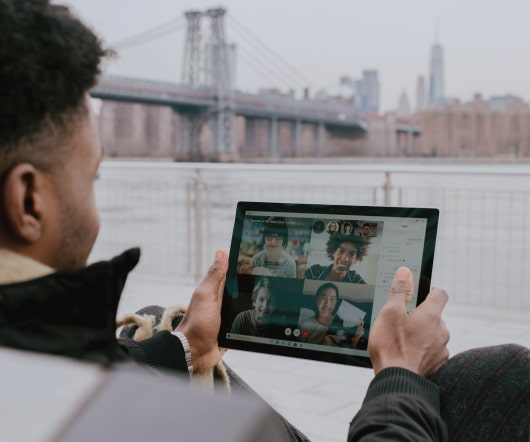 The Power of Positive Feedback (and More)
Kevin Eikenberry
SEPTEMBER 27, 2011
In any coaching workshop I lead, or in any conversation with leaders that turns to coaching, the discussion of positive feedback will ensue. Here are just a smattering of the questions that come up. How much positive feedback should be given? Don't people already know if they are doing it well? If I give them [.]. Building Relationships Developing Others Leadership Learning coaching encouragement positive feedback support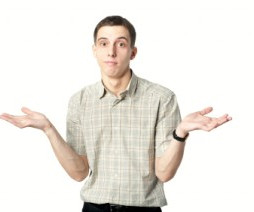 A Principle About Relationships That Can Change Your Life
Ron Edmondson
SEPTEMBER 27, 2011
Here's one principle that can dramatically improve every relationship in your life. What an emphatic statement, but it's true. Learn this principle and place it into practice and you'll see what I mean. Here's the principle… Are you ready?
Never Underestimate the Power of a Shower
Lead Change Blog
SEPTEMBER 27, 2011
Posted in Leadership Development Self Leadership A client opened his coaching session today with "I had the most incredible thought in the shower this morning …" I waited, remembering to breathe and keep my eyebrows up. As he proceeded to describe his idea about what he could do to understand his staff at a human level, which will in all likelihood [.] Never Underestimate the Power of a Shower.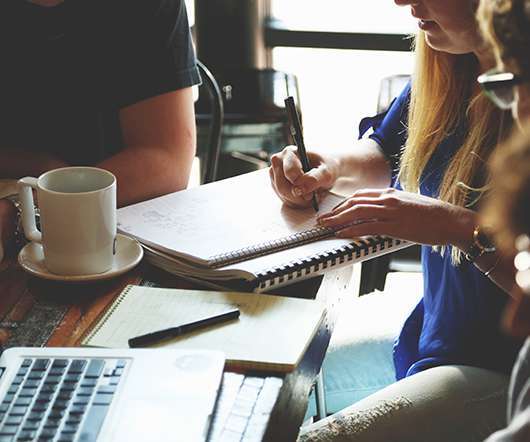 4 Ways To Reduce Workplace Negativity By Increasing Consistency
Tanveer Naseer
SEPTEMBER 27, 2011
The following is a guest post by Marlene Chism. Drama in the form of negativity happens for many reasons and not just because of personalities, or because of women bickering and gossiping at the water cooler. Often negativity exists because the structures currently in place do not support the massive changes taking place in the business. In other words the business is growing and changing and there is a need for increased structure to support and manage the change.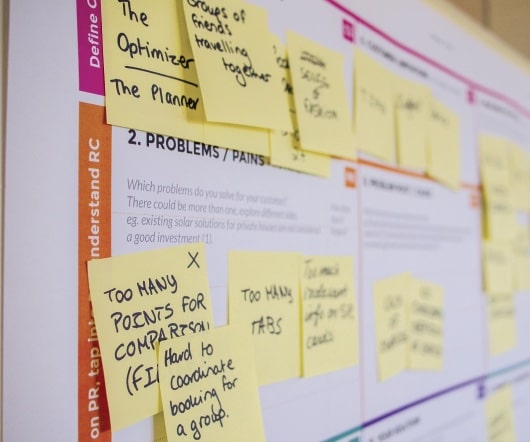 Managing your own Lewis Hamilton
Chartered Management Institute
SEPTEMBER 27, 2011
Lewis Hamilton hit the headlines again over the weekend after he crashed his F1 car into the back of Felipe Massa's Ferrari, causing both men to have to pit to repair their car and leading Massa to sarcastically congratulate Hamilton on his performance in the post race interviews. You are not watching this post, click to start watching
More Trending