Tue.Nov 01, 2011
7 Disciplines of a Spiritual Leader
Ron Edmondson
NOVEMBER 1, 2011
A spiritual leader, in my opinion, is called to lead well. Leading well takes discipline. It's almost a challenge to dream bigger dreams.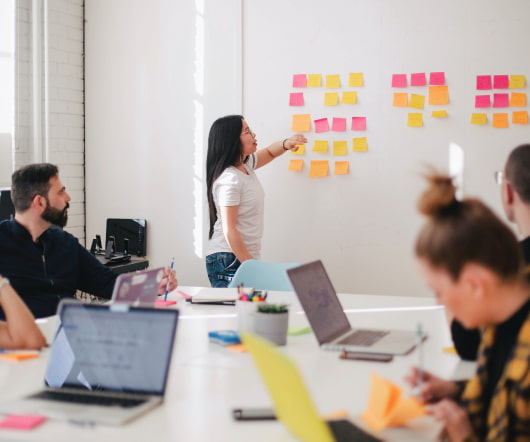 Connecting-The-Dots: TRUTH Matters
Lead Change Blog
NOVEMBER 1, 2011
Posted in Leadership Coaching Leadership Development Earlier this month I read two articles in the same week that emphasized the same ingredient in highly effective organizations. Connecting-The-Dots: TRUTH Matters. Leadership Coaching Leadership Development Character-based Leadership Leadership trust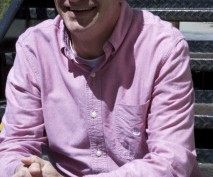 10 Current thoughts on mid-life…
Ron Edmondson
NOVEMBER 1, 2011
I'm concentrating on the next half of my career. I'm "mid-life" I previously wrote 10 Benefits of Being Middle-Aged.
Discovering Your Leadership Development Needs
Aspire-CS
NOVEMBER 1, 2011
No leader is perfect. Some of them know exactly what leadership development areas they want to work on with their coach. Others struggle to figure out what they need or want to work on. I get it – it's hard. A coach can help them to figure it out with early coaching conversations, but
November 2011 Edition - Strategy Execution Newsletter - On Managing Processes
Six Disciplines
NOVEMBER 1, 2011
Welcome to the November issue of the Strategy Execution Newsletter from Six Disciplines. In this month's issue, we're focusing on managing processes. Do You Have The "Master Process" In Your Organization? Think about it: all professions (sports, music, art, entertainment, education, architecture, to name just a few.) Find out how! The Fundamentals.
More Trending