Thu.Feb 02, 2012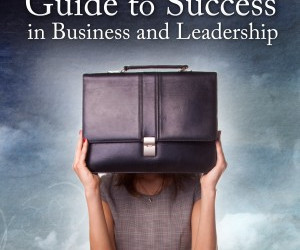 Customer Experience is a Culture not a Project
C-Level Strategies
FEBRUARY 2, 2012
Last week I spoke with the head of a rapidly expanding, international company who has garnered remarkable growth statistics in her industry. Thank you!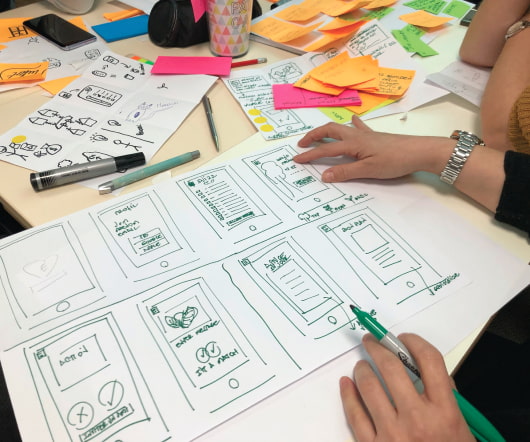 Rypple's Nick Stein, on how to deliver better feedback
Next Level Blog
FEBRUARY 2, 2012
Rypple is a web-based social performance management platform that helps companies improve performance through social goals, continuous feedback and meaningful recognition. I recently spoke with Rypple's Nick Stein to learn more about the company and get his tips for giving – and getting – effective feedback. Scott: Is it fair to say a.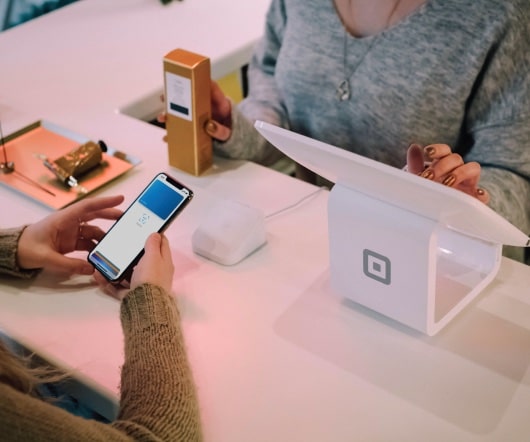 Take a Hike
Tony Mayo
FEBRUARY 2, 2012
One pattern I noticed while reading about the physicists and mathematicians who invented quantum mechanics and built the atomic bomb was the number of key insights that came to them while hiking and walking. At first I thought this might have been a mere cultural coincidence. Many of these scientists were turn-of-the-century central [.].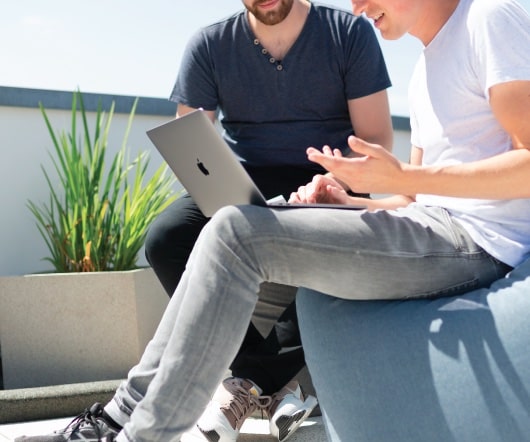 An Elementary Approach to Facing Conflict
Ron Edmondson
FEBRUARY 2, 2012
I've seen a lot of conflict in my life. From parents and couples in my office for counseling to employment situations where two people can't get along. I've even seen a fight in the grocery store because someone thought someone else cut line. As an observer, I've learned a few things about facing conflict. Stop and think.
More Trending