Thu.Aug 18, 2011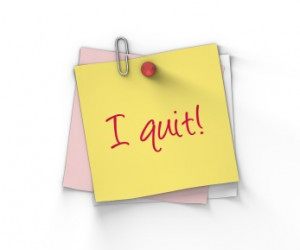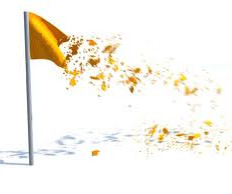 4 Keys To Avoid Culture Creep
The Leadership Advisor
AUGUST 18, 2011
I'm a water rat. I love going to the beach. We experience this at more places than the beach. One of the most common places is in the workplace.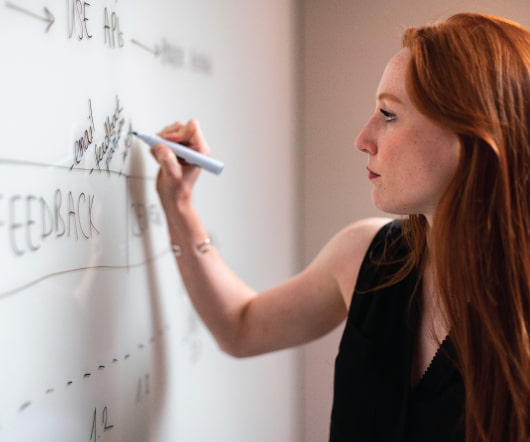 How To Overcome The Fear Of Public Speaking
Linked 2 Leadership
AUGUST 18, 2011
Everyone on earth, except perhaps those who have completely taken leave of their senses, has fears of one kind or another. Fear is as much a part of the human emotional system as joy, anger and love. Many times, our fears add value to our lives because they prevent us from doing dangerous things but [.]. Servant Leadership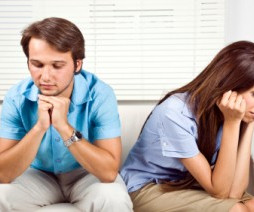 Next Steps in a Marriage after an Affair
Ron Edmondson
AUGUST 18, 2011
I wish it never happened to anyone and I hope it never happens to you, but in my job I hear it almost every week. The word is AFFAIR. That's okay.
More Trending