Fri.Aug 26, 2011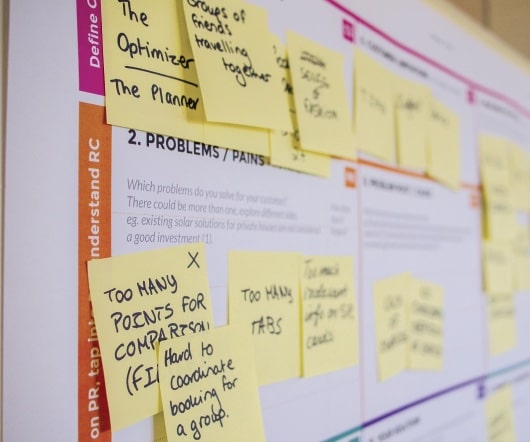 Credibility: How Leaders Gain it and Lose It
Leading Blog
AUGUST 26, 2011
Credibility is the foundation of leadership. Unfortunately, many people today do not trust their leaders. Many wonder if there are any leaders left who have the strength of character to sustain their trust," write Jim Kouzes and Barry Posner in Credibility: How Leaders Gain it and Lose It – Why People Demand It. Leaders earn it.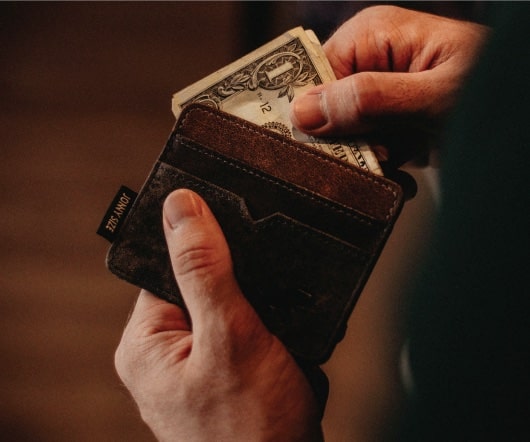 My One Sin (And a MONVEE Giveaway)
Ron Edmondson
AUGUST 26, 2011
This is a guest post from Chris Weber. Chris is on staff at Monvee. Monvee is a ministry passionate about discipleship. This is an amazing opportunity!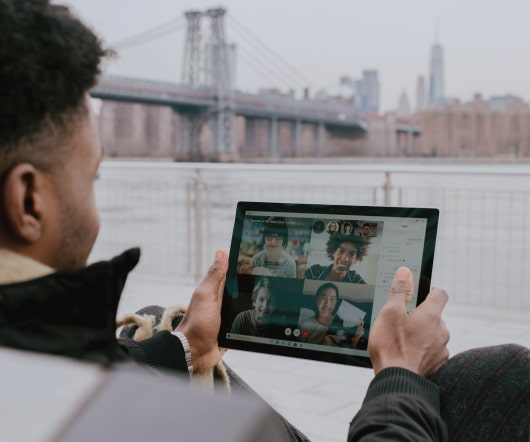 Getting Leaders to Change
Great Leadership By Dan
AUGUST 26, 2011
I am also passionately focused on identifying in partnership with each coachee those unique development needs that need to be addressed.
A Week with Zig Ziglar: Part 5
Ron Edmondson
AUGUST 26, 2011
I continue to share this week I"m sharing an interview I did recently with leadership master and motivational speaker Zig Ziglar. Part 2 . Part 3 .
Get ready for the big push
Chartered Management Institute
AUGUST 26, 2011
September, October and November are traditionally the busiest months of the year for recruitment activity, with many projects being started (six months into the company year etc) and many employees resigning after coming back from holiday. So if you are looking to change jobs or career, now is the time to get ready for a big push in September.
More Trending