Fri.Jul 08, 2011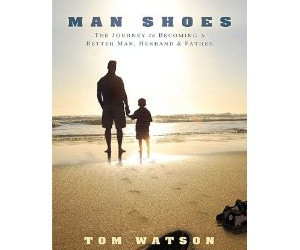 Book Giveway: Man Shoes by Tom Watson
Ron Edmondson
JULY 8, 2011
I explained recently that I have a new heart stirring. You can read about it HERE. Talk about perfect timing! They give away a kit!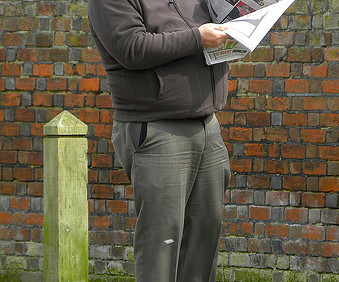 Managing with integrity
Bud to Boss
JULY 8, 2011
"It takes a lifetime to build a good reputation, but you can lose it in a minute.". Will Rogers. Investigations are ongoing. Lying. Playing favorites.
Let's Talk Mentoring
Ron Edmondson
JULY 8, 2011
I have had mentors in my life since I was in my early twenties. These men have added so much to the quality of my life. Hopefully more to come!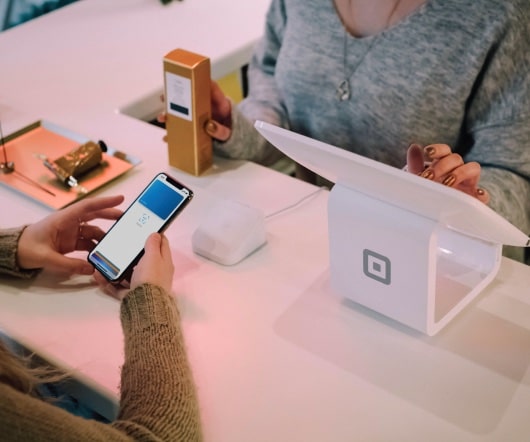 The Importance of Tracking Your Time
Six Disciplines
JULY 8, 2011
If you want to improve performance (or increase capacity or capability), you need to track the one thing that you'll never get back: time. In order to improve effectiveness and efficiency, you must understand how your time is being used. In other words, all of these advances have taught us how to be more efficient. made us more effective ?
Sit and Wait?
Kevin Eikenberry
JULY 8, 2011
"You want to take action every day, not sit around waiting for something to happen. -Richard Bolles, Author Questions to Ponder What action have I taken today? What action will I take next? Action Steps Get up and get going. Decide what action will make a difference for you and your future, even if it [.].
More Trending