Sat.Jan 21, 2012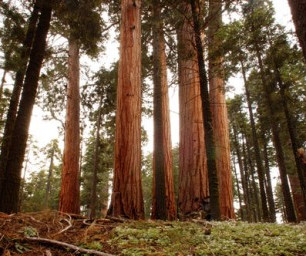 The Trees of the Lord Flourish
Ron Edmondson
JANUARY 21, 2012
The trees of the Lord flourish…. I was reading the sixteenth verse in Psalm 104 recently and this phrase appeared to jump off the page at me.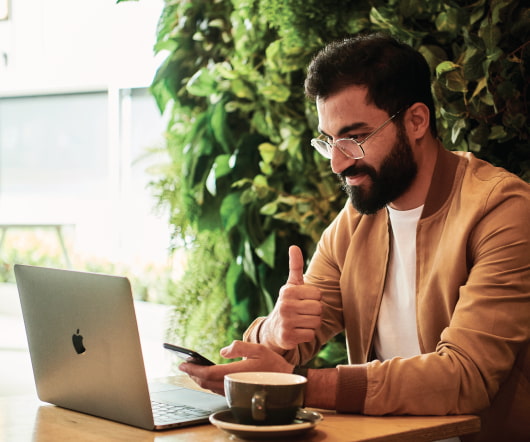 Leadership and integrity
Lead on Purpose
JANUARY 21, 2012
Integrity is one of the top attributes of a great leader. It is a concept of consistency of actions, values, methods, measures, principles, expectations and outcomes. It connotes a deep commitment to do the right thing for the right reason, regardless of the circumstances. Integrity isn't one of them. Then live by them.
The Relentless Manifesto
Rajesh Setty
JANUARY 21, 2012
To be relentless is to keep going. The dictionary definition for relentless is "unyieldingly severe." Pick an example – blogging.
How To Be A Confident Executive.
Rich Gee Group
JANUARY 21, 2012
When I talk with clients, I find there are varying degrees of confidence - total confidence, situational confidence, interpersonal interaction confidence, or no confidence whatsoever. My job as a coach is to help build and fashion my client's confidence level to suit their needs and to help them excel at whatever they do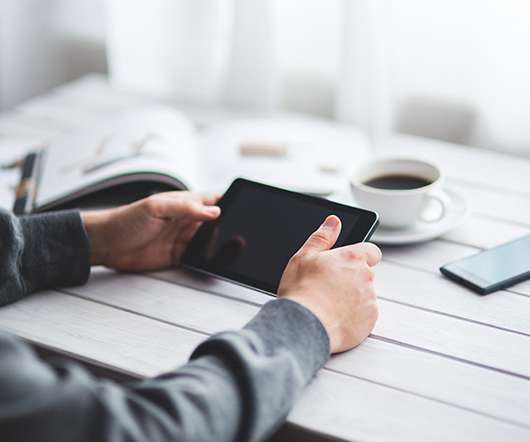 More Trending