Wed.Dec 21, 2011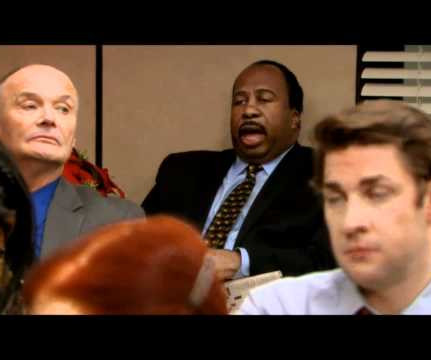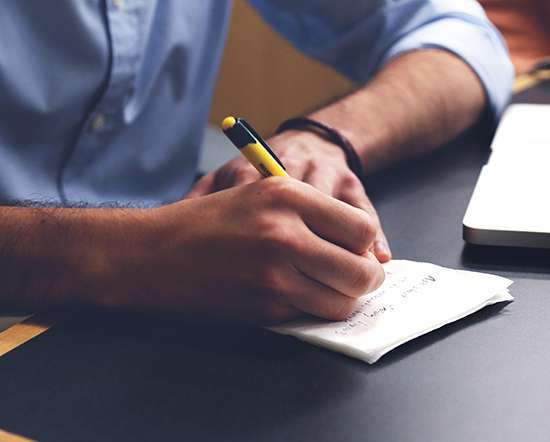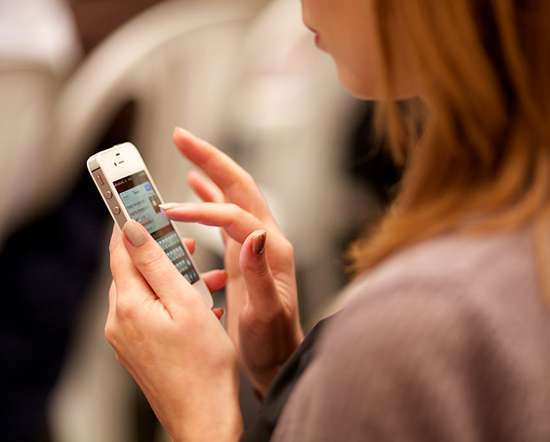 A Transformative Opportunity
Jesse Lyn Stoner Blog
DECEMBER 21, 2011
Dan does not remember the accident, although he was later told they found his truck down a steep ravine wrapped around a tree. He has a fuzzy recollection of the ride in the helicopter. But he does not remember the EMT folks who saved his life at the scene by inserting a tube into his collapsed lung. I like that. The Opportunity for Transformation.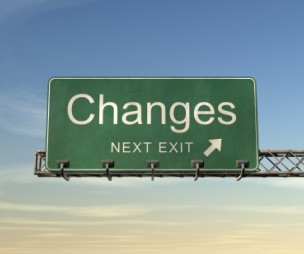 Laying the Groundword for Change
Ron Edmondson
DECEMBER 21, 2011
If you've never tried it…trust me…it's not easy.) His advice was simple, yet profound. Who can 'kill the deal'?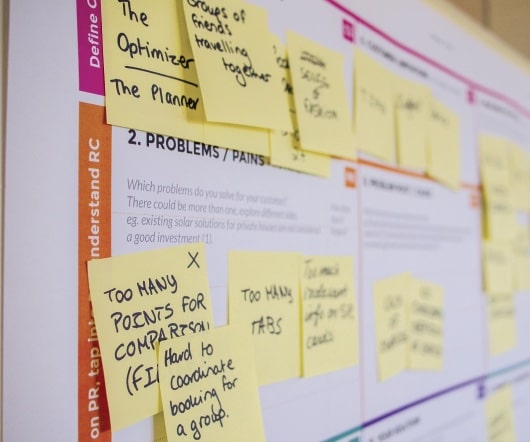 Doing More With Less
Leading Blog
DECEMBER 21, 2011
Most companies are asking employees to do more with less. These demands may produce positive results in the short term, but they are not sustainable in the long term. Organizations can do more with less simply by not leaving so much untapped performance on the table." Fixing engagement means dealing with the frustration of thwarted employees.
More Trending