Fri.Feb 17, 2012
When Humble Does Forgiveness
Ron Edmondson
FEBRUARY 17, 2012
Humble knows relationships. Humble knows grace. Humble knows forgiveness. Humble attracts the favor of God. Doesn't speak sarcastically.
Give Them Enthusiasm
Kevin Eikenberry
FEBRUARY 17, 2012
I'm a fan of enthusiasm – and always have been. I'm confident at least part of the reason is because of my parents. That is one reason I like today's quotation. The other reason is that it suggests something that isn't always talked about. but that I will talk about below. Enjoy! [.].
5 ideas for improving how you manage people
Lead Change Blog
FEBRUARY 17, 2012
Posted in Career Development Leadership Coaching Leadership Development Self Leadership Value Creation Workplace Issues As a manager, you are responsible for a wide range of activities. Recruiting. Establishing a positive work environment in your group. Setting expectations. Managing performance. Making decisions. Coaching.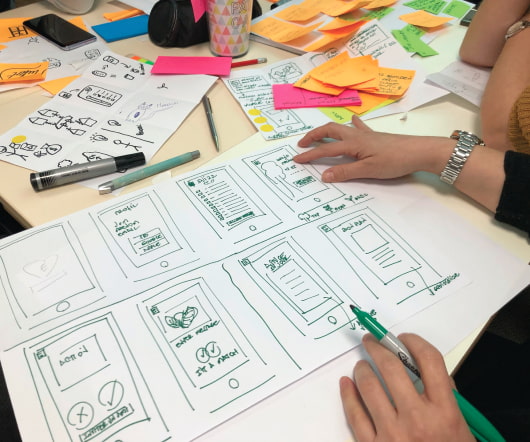 Top Executive Recruiters Agree There Are Only Three True Job Interview Questions
First Friday Book Synopsis
FEBRUARY 17, 2012
Here is an excerpt from an exceptionally valuable article written by George Bradt and published by Forbes magazine. To read the complete article, check out other resources, and obtain subscription information, please click here. * * * The only three true job interview questions are: 1. Can you do the job? Will you love [.].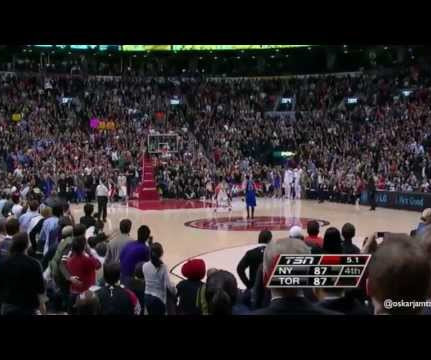 More Trending